Project Experience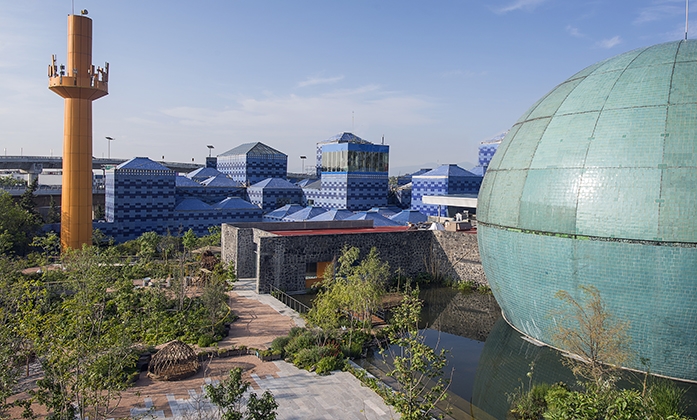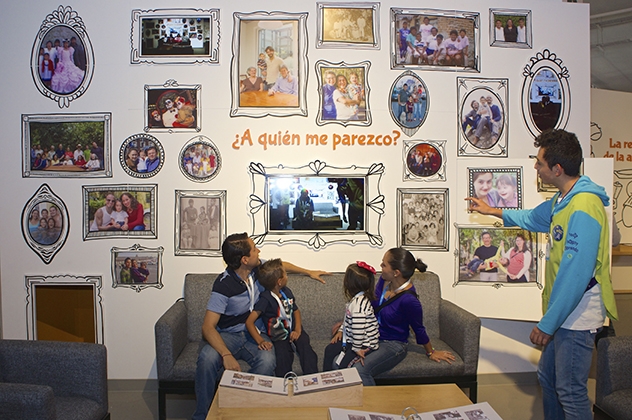 Papalote Museo del Niño
2016
The Papalote Museo del Nino is at the forefront of museum learning and experience for children and families. The transformation of the three museums in Bosque de Chapultepec, Cuernavaca, Monterrey, and the development of a new facility in Iztapala, Mexico City will make the institution the largest children's museum in the world, as well as a key element of soft power for the City, nationally and internationally.
The renovation at its current location in Bosque de Chapultepec is scheduled to conclude in July of 2016, while the other three locations will be opening over the next 18 months. As a result, there is a need for developing a successful international media strategy that will leave a lasting impression, link the four facilities, position the museum as a transformational soft power, and ensure a successful inauguration.
Lord Cultural Resources was engaged by Papalote Museo del Nino to develop the Museum's unique selling proposition and an international media and inauguration strategy to enhance external perception and bring awareness to the role the Museum has as an international benchmarking institution within a mega-city that values its future – children. Lord Cultural Resources will also support and connect the Museum to international museum awards.