Project Experience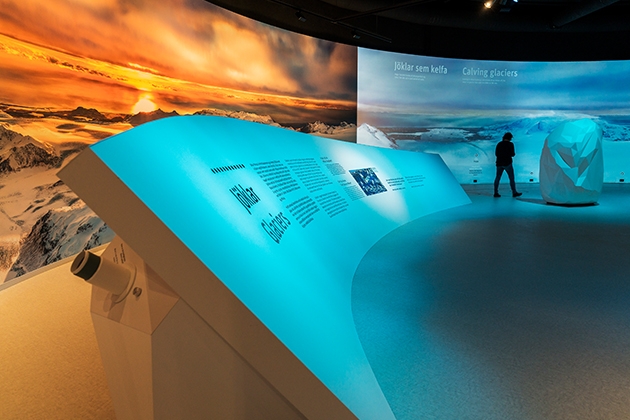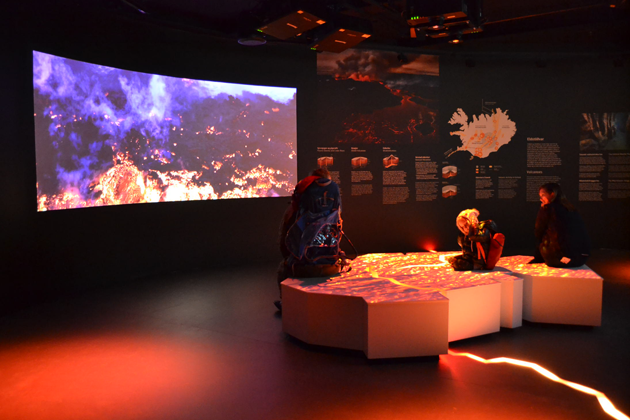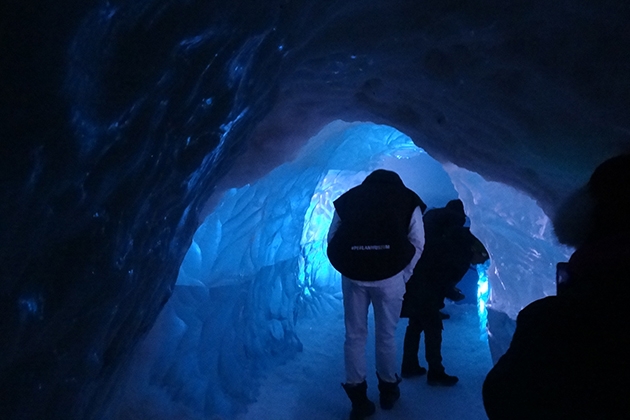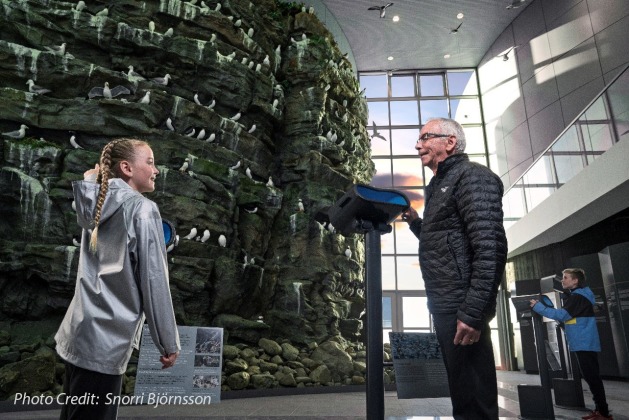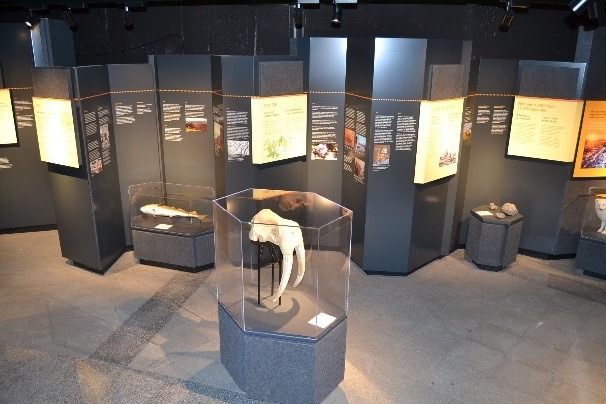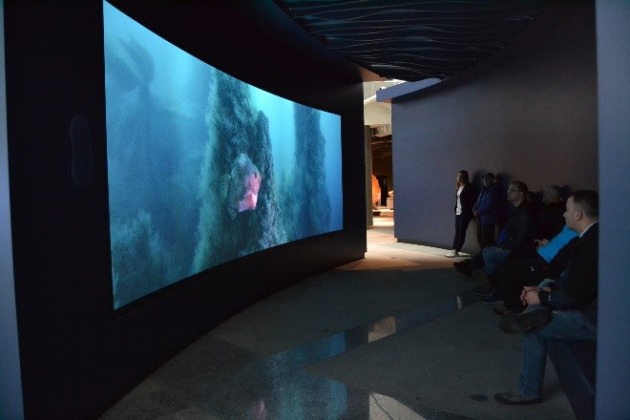 Perlan Museum of Icelandic Natural Wonders
2016-18
In 2016, Lord Cultural Resources was invited to be a part of an international team tasked with re-imagining the iconic Perlan in Reykjavik. Once completed, the Perlan will be transformed into an area where tourists and fellow Icelanders will be able to explore the unique natural history of Iceland in a highly interactive and entertaining museum environment — in addition to enjoying the wonderful architecture of the Perlan itself. The Perlan is set to become and even more exciting attraction in 2017.
Our exhibition work is being undertaken in two phases. The 1st phase explores one of the iconic features of Iceland — the nature of glaciers. A highly realistic, replicated ice cave educates visitors on the dangers and secrets of Iceland's glaciers, and how the disappearance of these vast bodies of ice is leading to enormous change both on the island and around the world. Other exhibits wow visitors with a 360 degree view atop Vatnajökull Glacier, the unusual lifeforms that live on it, its effect on the land and what will happen if, or when, it disappears.
The 2nd phase will explore Iceland's ocean, coast, and land environments. Visitors can learn about their favourite aquatic fauna without having to get wet in a large, virtual fish tank. Experience an enormous lifelike replica of Látrabjarg, the site of one of the largest bird colonies on Earth. Or follow the 64 million years of geologic history and discover how volcanos, earthquakes, plate tectonics and geothermal activity continues to create one of the most unique environmental stories on the planet.