Project Experience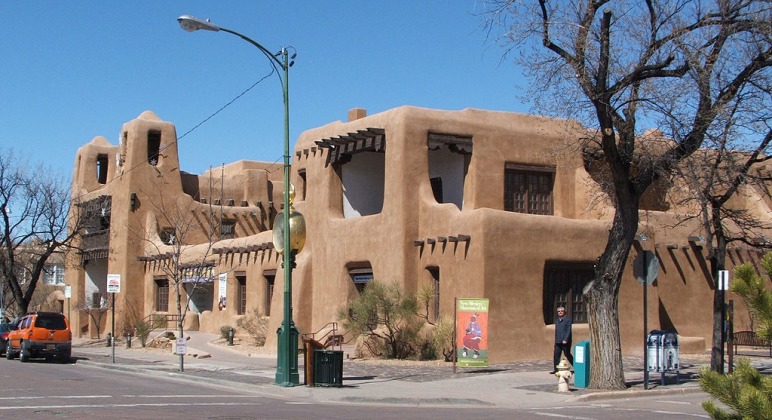 The New Mexico Museum of Art
2013-14
The New Mexico Museum of Art is the first Museum in New Mexico, the heart of its creative community, and one of the most important cultural buildings in Santa Fe. In 2017, the Museum will celebrate its 100th Anniversary. The New Mexico Museum of Art has been re-energized by a new director and new supporters, while facing the opportunities and challenges of an active and engaged arts community in Santa Fe and throughout the State. It has also been exploring the opportunity of engaging more deeply with contemporary art through a satellite location in the dynamic contemporary arts Railyard District.
Lord Cultural Resources was commissioned to develop a 5-year strategic plan with the goal to unify the entire museum family – professional staff, State, Foundation, Board members, Regents and to support around a common vision for the Centennial and beyond. This Strategic Plan provides the opportunity for the Museum to chart a vision for its second century and a plan for a new location of a Contemporary Arts "wing" to generate excitement and promote engagement with contemporary art.
The museum is proceeding with plans to develop the Contemporary Arts building.