Nos Services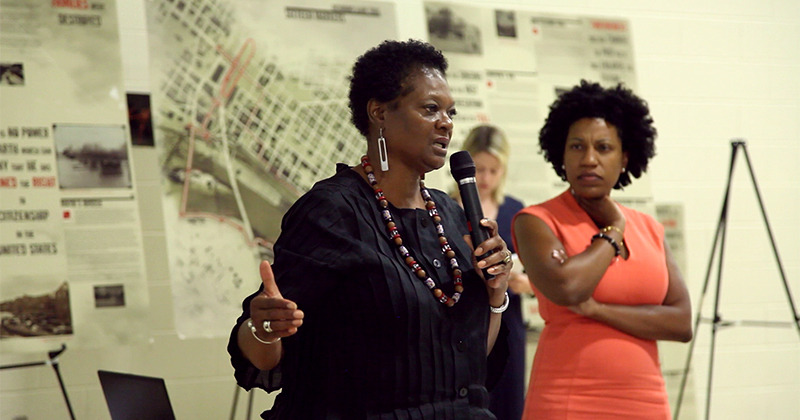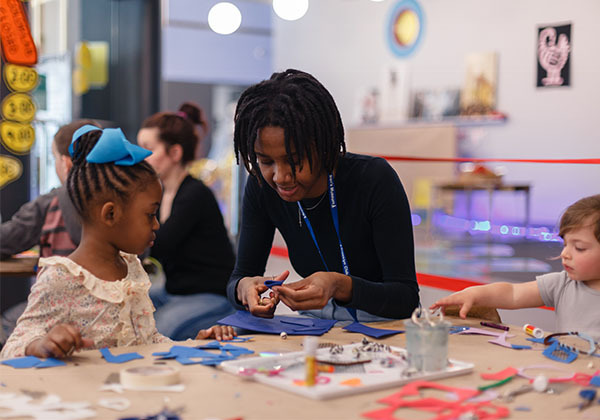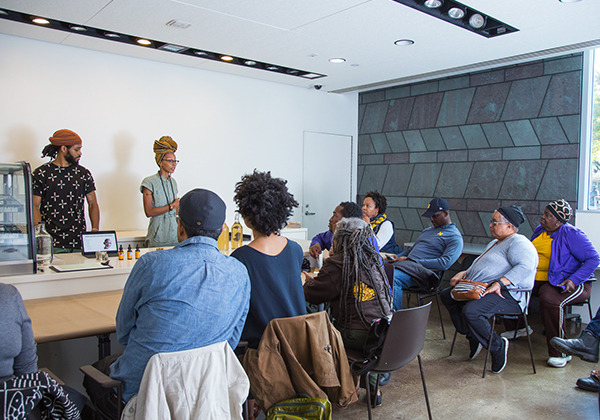 Strategically Planning for Inclusion, Diversity, Equity, and Accessibility across your institution
The COVID-19 pandemic has shone a bright light how inequities in our society affect Black and Brown communities economically, socially and physically.
Coupled with the racial justice movement precipitated by the deaths of George Floyd, Breonna Taylor, and many more, many people and organizations are working to understand better how their current and future actions can make our world more equitable.
Lord Cultural Resources can help you address these issues.
Our services involve both coaching and consulting to build your organizational diversity and also providing expertise and energy to substantially improve your IDEA.
Cultural sensitivity training:
Diversifying staff, Board, and volunteers
Building inclusive organizational culture
Values mapping,
Resource readings
Process improvement tips
Cultural sensitivity issues and solutions
Strategy and planning
Diversity and Inclusion planning to grow general audiences and operating revenue
Institutional alignment around shared mission, vision and goals
Increasing confidence, leadership and capacity among Board, staff, and volunteers
Clear direction to drive substance and messaging
Performance-based evaluation through measurable objectives
Mission evolution and/or program development aimed at directly engaging communities
Needs assessment
Diversity, Equity, Accessibility, and Inclusion organizational assessment via survey, focus groups, historical data, etc.
Identification of critical success factors and metrics
Our services are flexible and scalable. We are happy to customize our work to reflect your goals, resources, and other unique circumstances.
To find out more about how Lord can help you develop the IDEA services you need right now and in the years to come, contact Andrea Kezdi: akezdi@lord.ca; 416-457-8173.