Events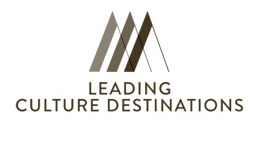 September 28, 2018
Leading Culture Destination Awards
Leading Culture Destinations celebrate the best established and emerging culture destinations worldwide. Each year the LCD awards shines a light on the most impactful cultural activations from those institutions and organisations shaping tomorrow's world.
The 2018 awards will take place in London, on Friday, the 28th of September.
Read More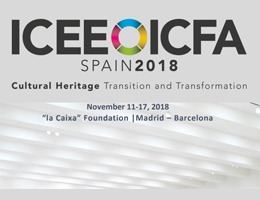 November 11, 2018
2018 ICEE Annual Conference
The 2018 ICEE Annual Conference will be held from November 11-17 2018, in Madrid and Barcelona, Spain, and will be hosted by La Caixa Foundation. Our team will be happy to meet you at the conference. More details on our session will follow.
Read More