Events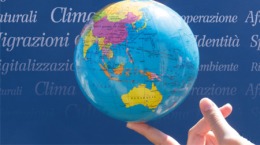 October 23, 2018
Festival dell Diplomazia in Rome, Italy
Please join Javier Jimenez at the Festival dell Diplomazia in Rome, Italy on October 23rd. Javier will discuss the new role of museums and cultural associations in "soft power".
Read More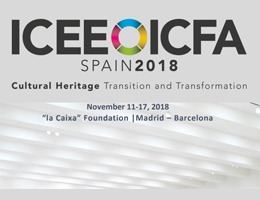 November 11, 2018
2018 ICEE Annual Conference
The 2018 ICEE Annual Conference will be held from November 11-17 2018, in Madrid and Barcelona, Spain, and will be hosted by La Caixa Foundation. Our team will be happy to meet you at the conference. More details on our session will follow.
Read More