Events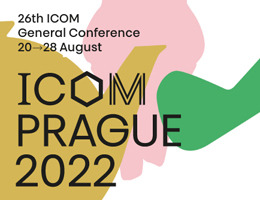 August 20, 2022
ICOM Prague 2022 - "The Power of Museums"
The 26th ICOM General Conference is taking place on 20–28 August 2022 in Prague, Czech Republic. It is one of the most significant global events dedicated to museums and its professionals. Heloise Amez-Droz, Consultant, Lord Cultural Resources will be attending the conference and is looking forward to connecting with other professionals in the field. Get in touch if you want to connect with her during the conference.
Read More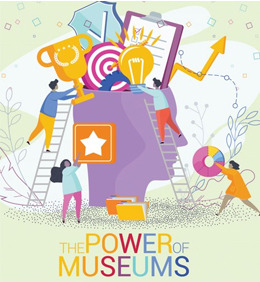 September 6, 2022
86th SOUTH AFRICAN MUSEUMS ASSOCIATION: NATIONAL CONFERENCE
The South African Museums Association (SAMA) will take place from 6-8 September 2022 as a hybrid conference. The theme of the conference is 'The Power of Museums' borrowed from the International Council of Museums' (ICOM) International Museum Day for 2022. Gail Lord is the keynote speaker this year.
Read More