Resources
We want to help you achieve your goals at your cultural institution! Please browse our tools, ideas, and books, informed by over 35 years of proven experience in museums, arts, and culture.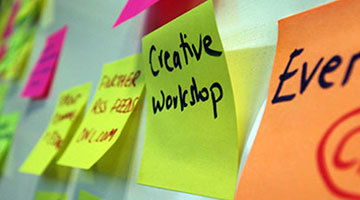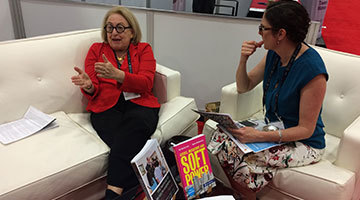 Hot Topics
Keep up-to-date with topics at the forefront of today's cultural sector discussions. From soft power, to placemaking, to sustainability - our roster of blog posts, videos, and presentations are at your disposal. Start exploring below:
Learn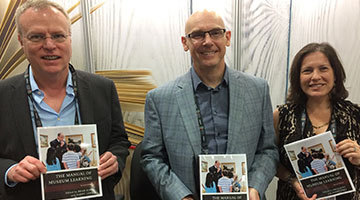 Books
Our publications cover management, exhibition design, strategic planning, and more. Our books are also required reading in several universities, and have been translated into multiple languages, including: Spanish, Russian, and Georgian. Start your cultural sector education with one of our many titles.
Read