News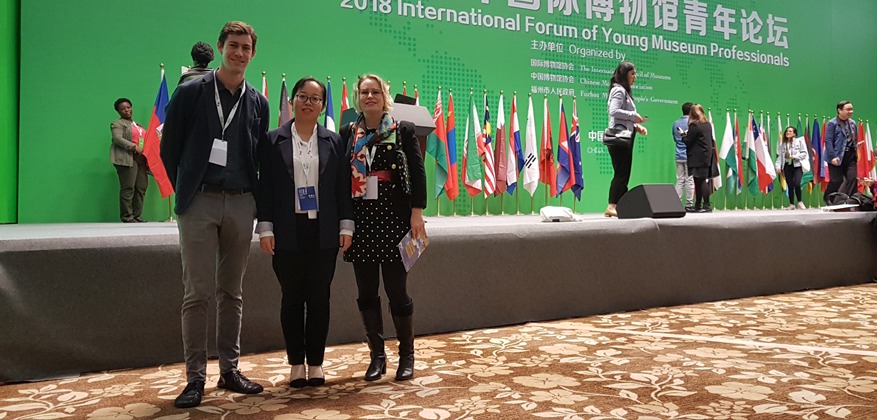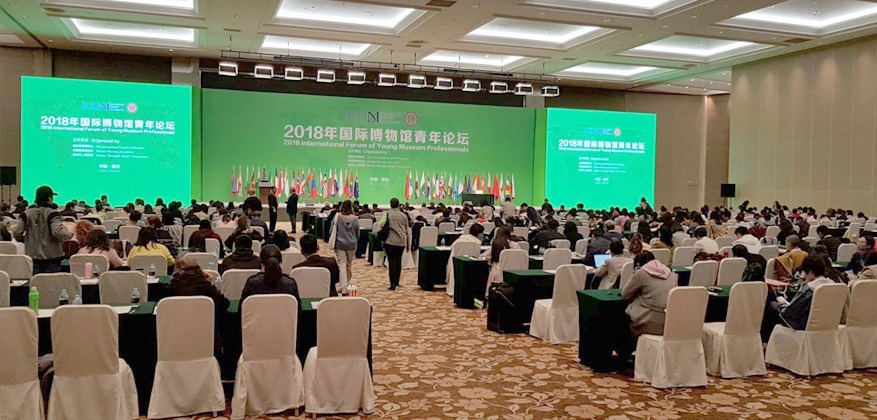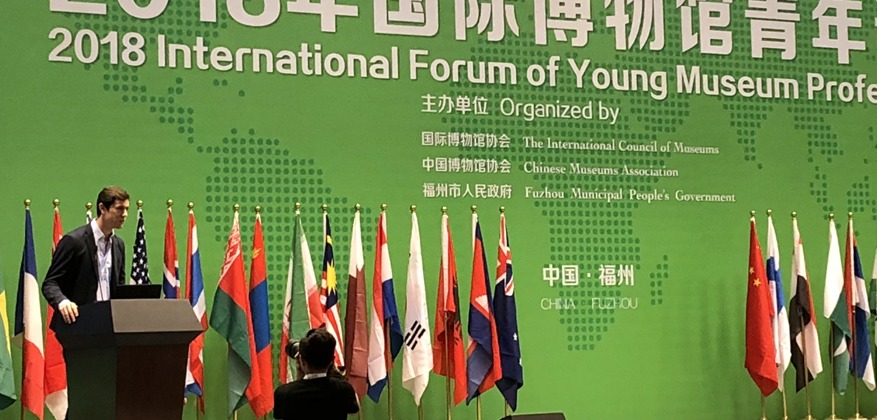 November 23, 2018
Javier Jimenez and Rebecca Catching at Chinese forum for young museum professionals
Javier Jimenez, Director, Lord Cultural Resources delivered a keynote speech on Friday 23rd at the International Forum of Young Museum Professionals: "Museums as Cutting-edge Spaces" in Fuzhou City, China.
The forum had three main focuses:
The Role of Museums in the Inheritance and Innovation of Local Traditional Culture
Information Communication Technologies and New Social Images of Museums
Young Museum Professionals and the Sustainable Development of Regional Culture
Javier and Rebecca also introduced the upcoming book Museum Development in China, Understanding the Building Boom.
This book seeks to explore the motivations behind the rapid development of museums in China. It also aims to answer the questions such as "How is the public responding?" "Who pays for these museums and how?" "How has China's rapid urbanization affected this trend?" "How do Chinese museums balance education, scientific research, social cohesion, cultural diplomacy, and tourism both internal and external?"
Museum Development in China is published by Rowman and Littlefield and will be available at select bookstores and online in Spring 2019.