News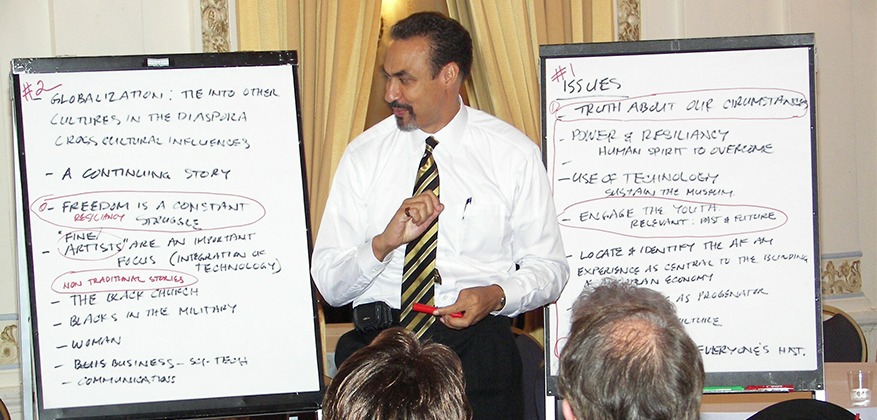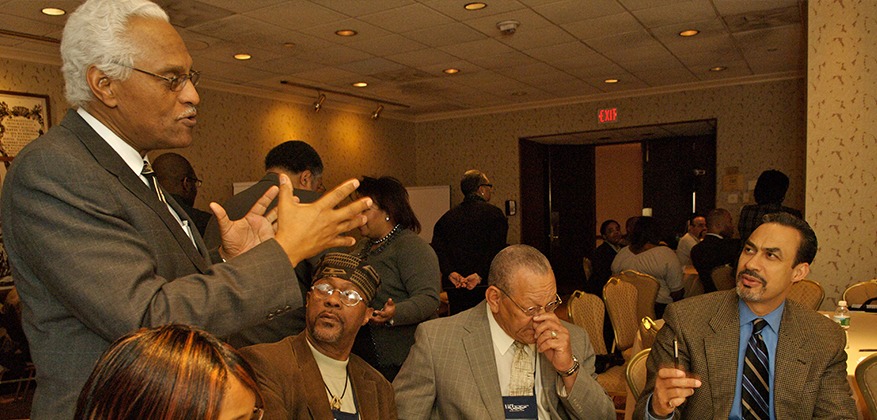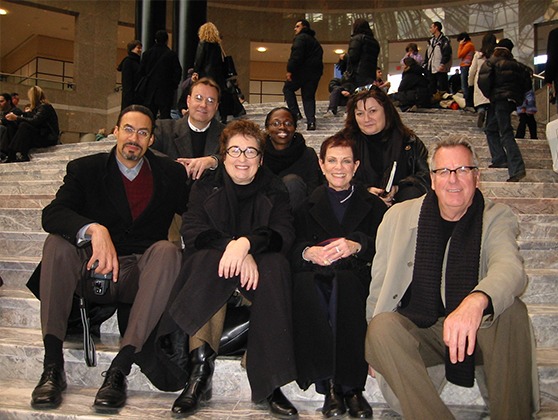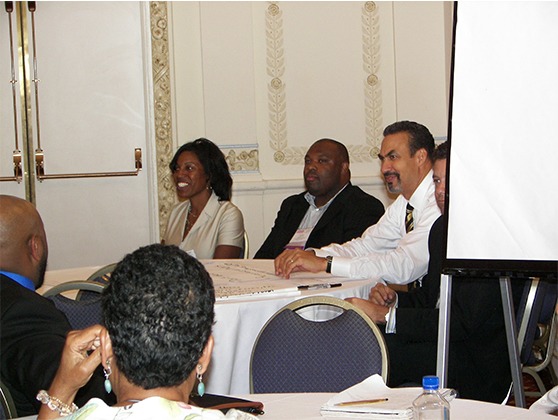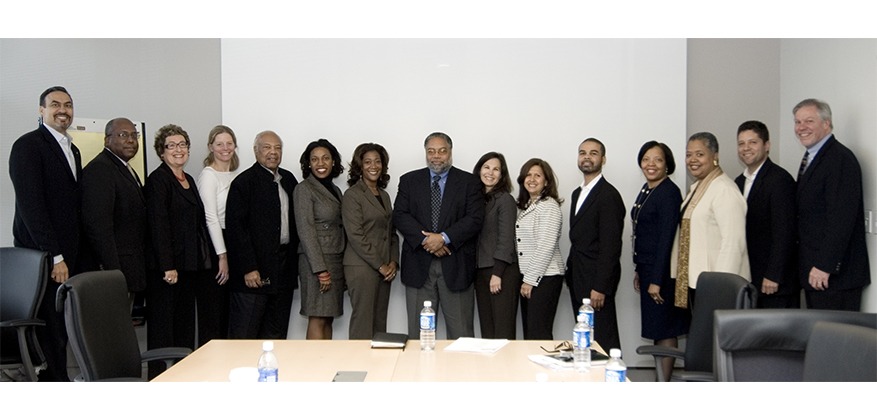 July 12, 2019
Remembering Architect Phil Freelon
Lord Cultural Resources mourns the passing of architectural giant, Phil Freelon. Lord began working with Phil and the Freelon Group more than 20 years ago, with the creation of the Museum of the African Diaspora (MoAD) in San Francisco. Together Lord and Freelon, developed an institution that asked the world, "When did you first learn you were African?"
MoAD started a partnership between Lord and The Freelon Group (later Perkins + Will) that continues to today. Gail Lord and a variety of Lord staff, including me, worked with Phil to plan institutions that would change our society—the Reginald Lewis Museum of African American History and Culture in Baltimore, the Motown Museum in Detroit and of course, the National Museum of African American History and Culture (NMAAHC) in Washington, DC.
Phil was an originator and innovator but he was also a true collaborator. So much so, that I cannot write a tribute to Phil without mentioning another architectural giant, J. Max Bond (see remembrance here). Phil and Max represented everything that is right about the field of architecture—a desire to literally build a society. Not in their own image but in the image of the community they served. In 2008, when the Smithsonian announced the competition to work with NMAAHC Founding Director, Lonnie Bunch, to pre-plan the museum, Phil and Max partnered to create the Institutional Planning team of Freelon Bond in association with Lord Cultural Resources and Amaze Design. Later, to design the museum, Phil and Max expanded their partnership to include David Adjaye, forming the Freelon Adjaye Bond team. In an architectural moment where practitioners are notoriously ego-driven, Phil and Max welcomed colleagues to share the acclaim and the opportunity.
Phil could be stern—early was on time and on time was late—but there was never a question of his commitment to excellence and reaching out to the next generation of African American architects and cultural professionals.
Our firm extends professional and personal condolences to the Phil's family and the staff of Perkins + Will. We loved Phil and know that the world is a more beautiful place because of his designs.
By: Joy Bailey-Bryant