Project Experience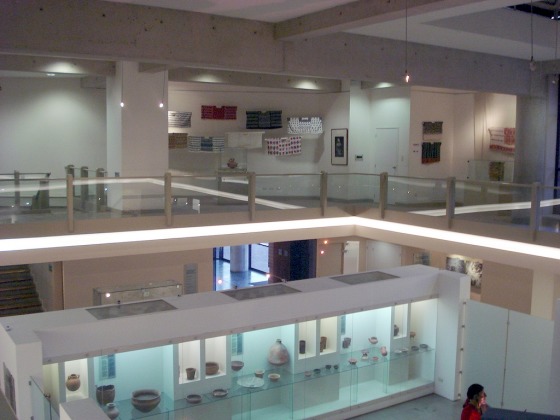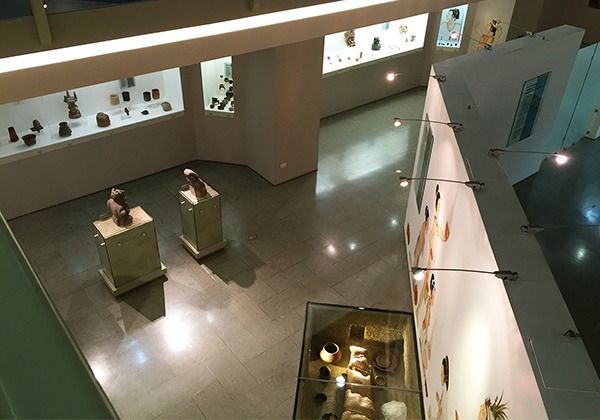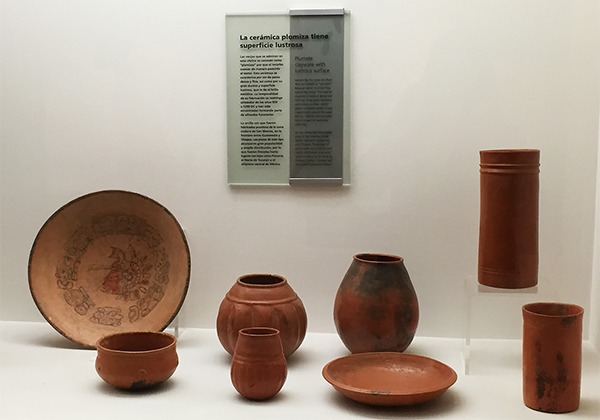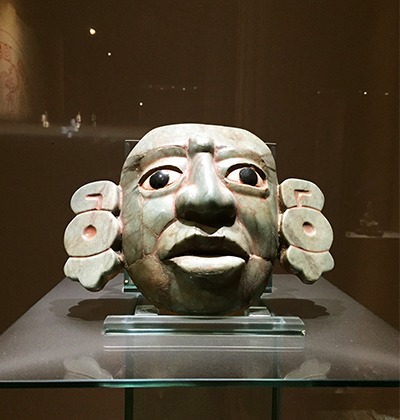 Museo Miraflores
2014–15, 2018
Located in present-day Guatemala City, the Museo Miraflores is placed on what was the southern end of the ancient Maya city of Kaminaljuyú. The museum showcases over 2000 years of artifacts which were excavated from the site including pottery, jewelry, sculpture and obsidian objects. The museum is a located a short drive to Kaminaljuyú archaeological park.
Opened in 2002, the Miraflores Foundation is embarking on a significant expansion of the Museum. Lord Cultural Resources was invited by international architecture firm, Gensler, to participate in a visioning workshop with key stakeholders and Board members on the architectural program as well as the overall vision for the expansion. The Lord team led a discussion, lending our international expertise on museum planning, interpretation and design within a global context. Working closely with Gensler, we envisioned the museum becoming a cultural hub within Guatemala City with a full complement of offerings for the local and regional community as well as tourists. The building will also provide greater space for staff and collections, create a stronger link to Kaminaljuyú Park, offer flexible space for events and temporary exhibitions, and showcase their collections in various permanent exhibition spaces.
Following the successful workshop and architectural concept, Lord was further engaged to provide interpretive and program planning, design, as well as continued architectural integration. The exhibitions for the new permanent exhibit will revitalize the collections with a range of beautiful, participatory and interactive visitor experiences, and provide a greater link between the past and present.
Similar Projects