News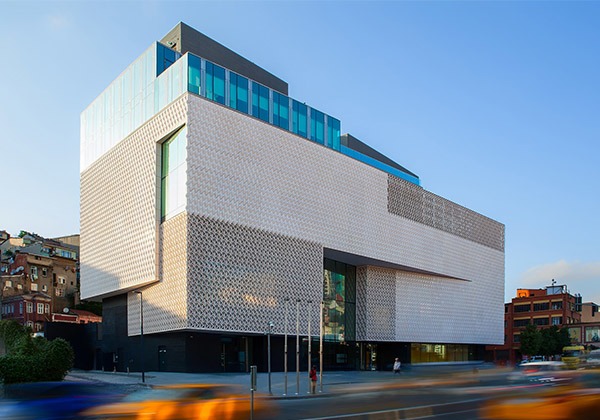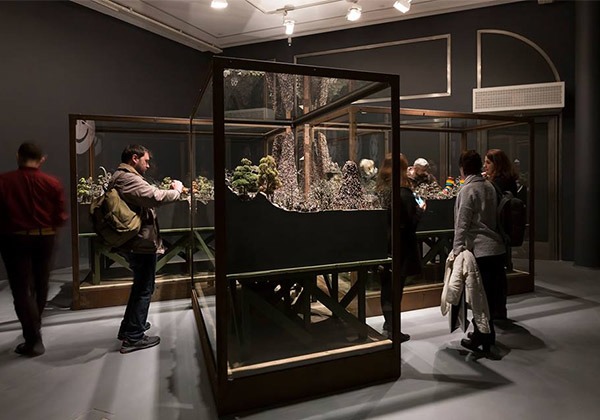 September 13, 2019
A contemporary art museum in the heart of Istanbul
What began in 2010 as a modest, non-profit art space in Istanbul has grown to become Turkey's first major contemporary art museum. The new 18,000-square-meter Arter Museum building features exhibition galleries, a sculpture terrace, performance halls, learning areas a library, bookstore and café.
Opened to the public in September 2019, the museum houses a collection of 1,300 works, about half by Turkish artists. Arter is championed by art collector and philanthropist Ömer Koç, and receives funding from the Koç family's charitable foundation.
"I greatly admire Ömer Koç for creating this institution that has such significance for Turkey, and the world," says Gail Lord, president of Lord Cultural Resources. "We need more places like the Arter, where people can enjoy creativity and artistic innovation in a spirit of complete freedom of expression."
Lord Cultural Resources has a long history with the Koç Foundation, including earlier analysis and planning for the long-range development of the museum of traditional Turkish fine and decorative art and archaeology. When the foundation extended its activities to contemporary art in 2007, Lord assisted them in planning and readapting Meymenet Han, a privately owned historic stone building into the original Arter contemporary art exhibition space.
In 2012 we returned to Istanbul to plan the new museum, helping the Foundation exhibit more of its growing contemporary art collection. Lord provided a detailed Functional Program and Architect's Brief for the new building, and partnered with the foundation's senior staff to develop a comprehensive business plan.