News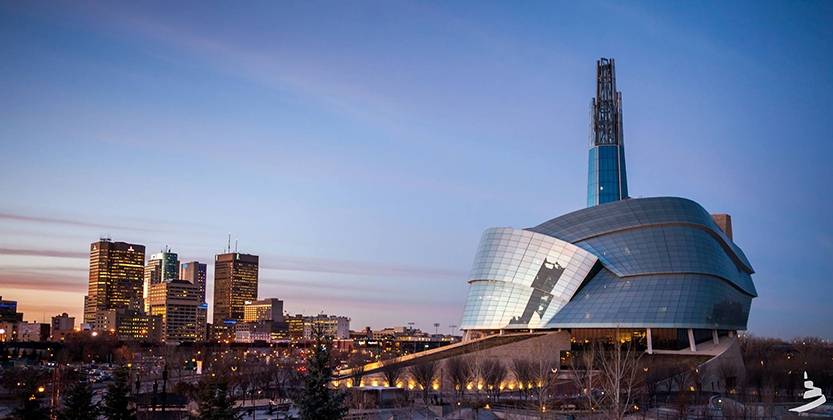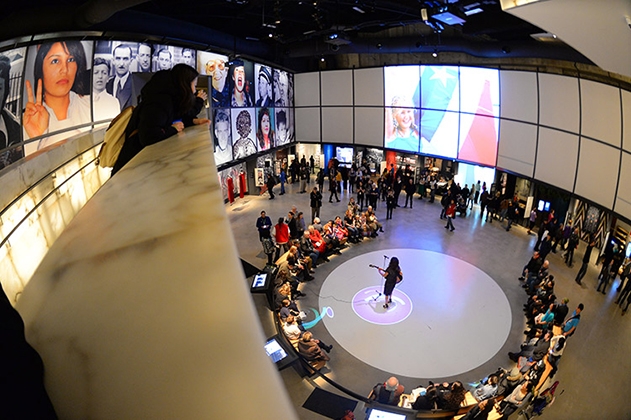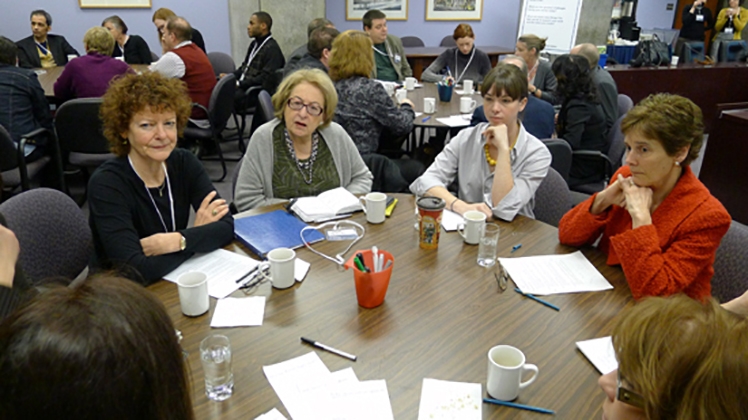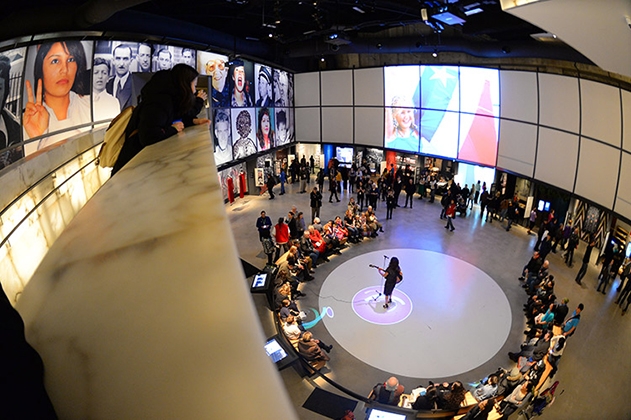 December 14, 2015
Canadian Museum for Human Rights wins 24 awards
The astounding success of the Canadian Museum for Human Rights (CMHR), the world's first national museum dedicated to human rights and located in Winnipeg, Manitoba, makes headlines. The Museum, designed by Antoine Predock, opened on September 20, 2014 at the city's historic Forks location and since then, it has won 24 international, national and regional awards. On December 2, 2015, it won the National Cultural Tourism Awardand was also named one of the seven best-looking buildings in Canadaby Travel.com, an Australian travel website. In November 2015, National Geographic Travel named Winnipeg one of the best places to visit on earth on their list, Best Trips 2016.
Lord Cultural Resources is deeply honoured to have worked with the Canadian Museum for Human Rights since 2000 when the idea was first imagined by the late Izzy Asper. A multi-disciplinary Lord Cultural Resources team led by Co-President Gail Lord helped The Asper Foundation to develop the concept and to craft the three-volume Master Plan and business plan that went to the Prime Minister. We provided the space program and assisted with the international architectural competition that selected Antoine Predock to design the building. In 2009-10, Lord Cultural Resources organized and facilitated the cross Canada consultation process that gathered human rights stories from thousands of Canadians in 19 cities. We have continued to provide advisory services to Board and senior management on all aspects of implementation, content and the inauguration.
The CMHR is praised for its iconic architecture, innovative and interactive multimedia technology, and visitor experience. It is also exceeding attendance targets, drawing tourists, and boosting Winnipeg's economy making the city of Winnipeg a tourist attraction. The success of the Museum demonstrates that a great cultural institution plays a key role in city-building.
Read more about the CMHR's success: