News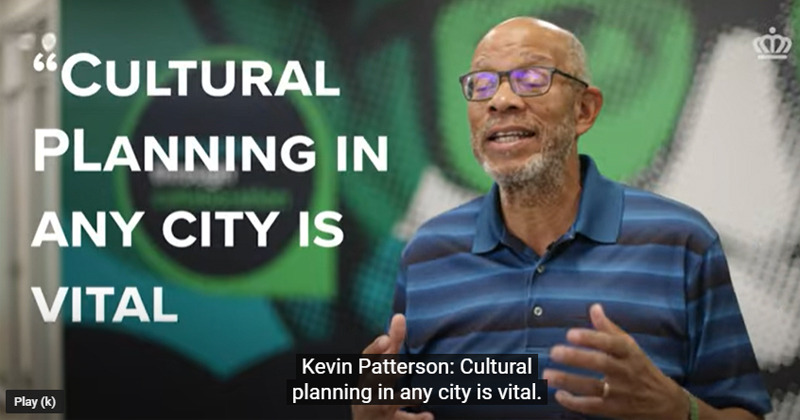 May 5, 2022
City of Charlotte hires Lord to help develop Cultural Plan
Reaching a major milestone in its efforts to invigorate the local creative community, the City of Charlotte's Arts and Culture Advisory Board has selected Lord Cultural Resources to help create a comprehensive cultural plan for Charlotte and Mecklenburg County.
An industry-leading cultural consulting firm with decades of experience, Lord Cultural Resources has led the creation and operation of cultural plans and spaces in hundreds of cities around the world. In Charlotte and Mecklenburg County, the firm will help develop a long-range vision and near-term plans to sustainably fund the arts and culture sector, position the sector as an economic and tourism driver, support collaboration between creative individuals and organizations, and promote equity and inclusivity.
"This is a landmark moment in our work," said Priya Sircar, the city's arts and culture officer. "The team at Lord Cultural Resources brings the experience, energy and enthusiasm we need to build an ambitious and achievable cultural plan that will serve our entire community and the arts and culture ecosystem for years to come."
Joy Bailey-Bryant, Lord's president for the United States and a nationally recognized leader in community engagement and cultural planning, will lead a consultant team that includes the Charlotte-based community engagement firm Amplify Charlotte, and the national community and economic development firm Fourth Economy, which will provide data and economic analysis.