News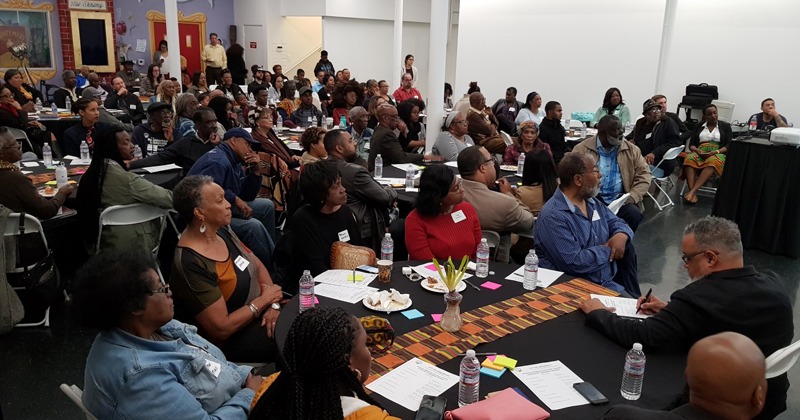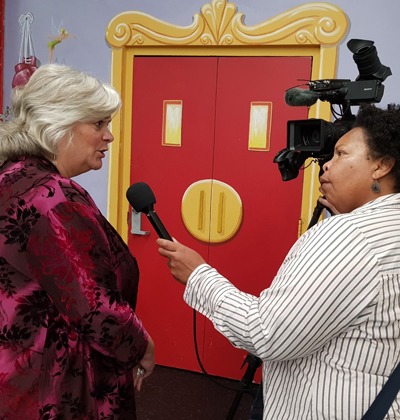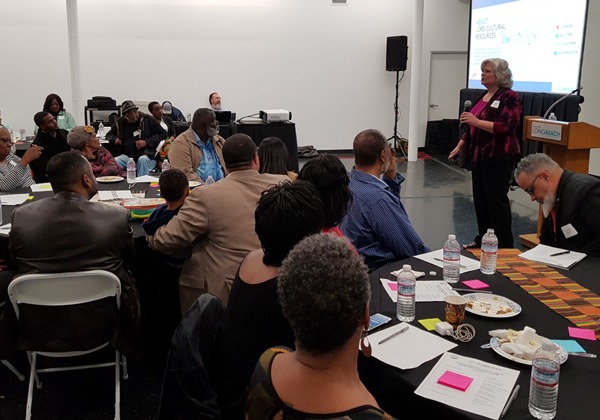 February 1, 2019
Community Visioning for New African American Cultural Center Drew in a Crowd of Community Stakeholders
City kicked off five-month process to create an operating vision informed by community input and best practices from other centers nationwide
On the evening of Tuesday, January 29, 2019, the City of Long Beach and Eighth District Councilmember Al Austin kicked off a City-wide effort to create an operating vision for an African American Cultural Center, to serve as a community hub for African American arts, culture, and history. Over 80 residents and community leaders attended to provide input, ask questions, and hear presentations from Councilmember Austin, Deputy City Manager Kevin Jackson, and the consultants, Lord Cultural Resources and Environ Architecture, Inc.
"Long Beach is a place where art and culture converge. We are proud to begin planning for a new African American Cultural Center that will showcase important parts of our history," said Mayor Robert Garcia. "Over the next five months, City staff and consultants will work with a Community Advisory Committee to generate an operating vision. We will ensure that this process is driven by input from the community."
Over the next three months, residents can participate in the community engagement process through community roundtables, focus groups, internet surveys, and more. This outreach will be led by Tasha W. Hunter, President of the 2018-2019 Board of Directors of the Arts Council for Long Beach and Alan Burks, President and Director of Architecture with Environ Architecture, Inc. During that time, Lord Cultural Resources, a premier national organization experienced in creating cultural centers and museums, will work with a Community Advisory Committee to explore best practices. The first committee meeting is scheduled for Tuesday, February 26, 2019. These monthly committee meetings will be open to the public.
The community can stay up-to-date and learn more at http://www.longbeach.gov/iteam/priorities/african-american-cultural-center-visioning-process/.
"The community visioning kickoff is just the beginning," said Councilmember Al Austin. "As we progress into making this vision for the cultural center a reality, we will dive into deeper conversations to build an organization and a financing structure that will require a greater commitment from us all. Let's get to work!"
On February 20, 2018, Councilman Austin introduced, and the full City Council approved, an item requesting the City Manager to work with community stakeholders to identify potential City-owned sites in Long Beach for an African American Cultural Center. After sites were identified, City staff recommended that further engagement of stakeholders and subject matter experts be conducted, contingent on the identification of a funding source. On September 4, 2018, while adopting the 2019 Budget, the City Council allocated funds to support planning and outreach efforts for the African American Cultural Center. Tuesday's event represents the next phase of the process.