News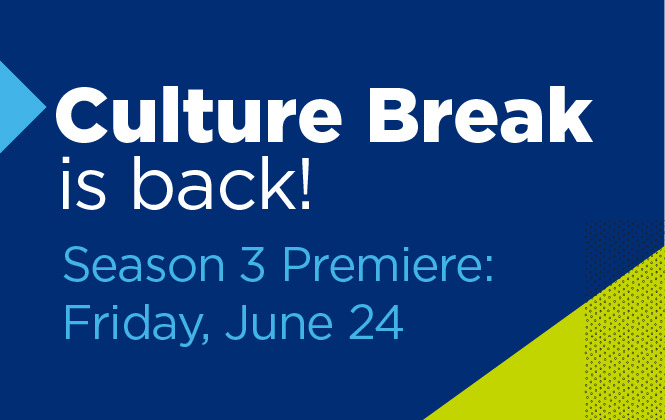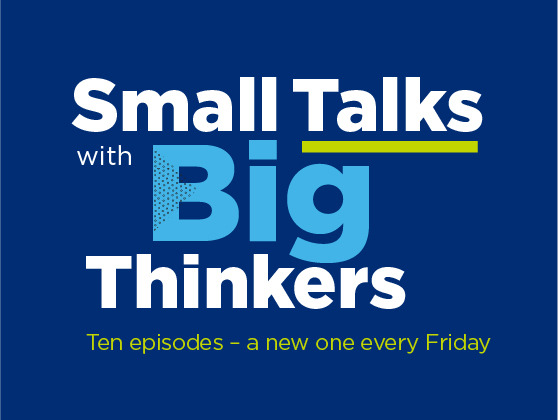 June 23, 2022
Culture Break is back!
Tune in to Season 3 of Lord Cultural Resources' popular streaming video series to get the very latest commentary by thought leaders in the cultural sector around the world. Quick hits in under 10 minutes, "Culture Break" interviews bring you practical insights, emerging trends, and lived experiences.
We work with cultural institutions of every shape and size, from major international destinations to passionate local museums. This season, we're excited about our lineup which features dedicated professionals from a selection of these institutions.
Season 3 will feature interviews with:
Marc H. Morial, President and Chief Executive Officer, National Urban League
Kitt Potter, Director of Arts & Cultural Affairs, City of Kingston, NY
Gus Casely-Hayford, Director, V&A East
Reverend Dr. Alex Gee, Jr., CEO and Founder, Center for Black Excellence and Culture
Corey Madden, Executive Director, Monterey Museum of Art
Liwy Grazioso, Director, Museo Miraflores
John G. Hampton, Executive Director & CEO, Mackenzie Art Gallery
Marcy Grossman, Canadian Ambassador to the United Arab Emirates
Ten episodes – a new one every Friday.
Series premiere this Friday, June 24 at 12pm ET on our YouTube channel.
Don't miss an episode: Subscribe below to get weekly reminders on our new episodes. And subscribe to our YouTube channel
Watch the videos