News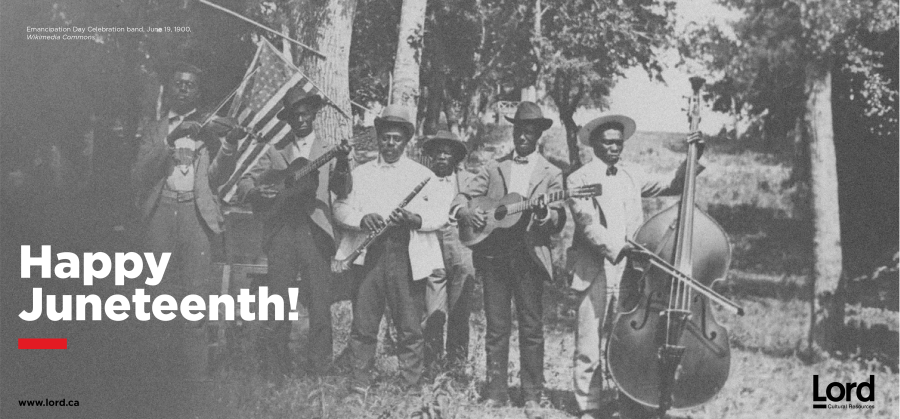 June 19, 2023
Honoring Juneteenth: Commemorating Freedom and Celebrating Progress
A Historic Turning Point
June 19, 1865, marked a pivotal moment in American history. Two and a half years after President Abraham Lincoln's Emancipation Proclamation, Union soldiers arrived in Galveston, Texas, delivering the news that the Civil War had ended and that enslaved people were now free.
Recognizing Juneteenth
At Lord Cultural Resources US office, we recognized the significance of Juneteenth as a holiday in 2020, joining many others in acknowledging its importance. In 2021, the United States federal government followed suit, officially designating Juneteenth as the 11th federal holiday, validating the historical significance and cultural impact of this day.
Celebrations Across the Nation
Juneteenth celebrations and gatherings are taking place all across the country. In our Instagram stories, we have put together a list of events and activities taking place across the US to inspire and guide you in commemorating this day.
Stay Connected!
Follow us on social media to stay connected with our enriching content, expert insights and inspiring stories from the cultural sector.
And be sure to sign up for our newsletter to get the latest news, and updates in the world of culture.