News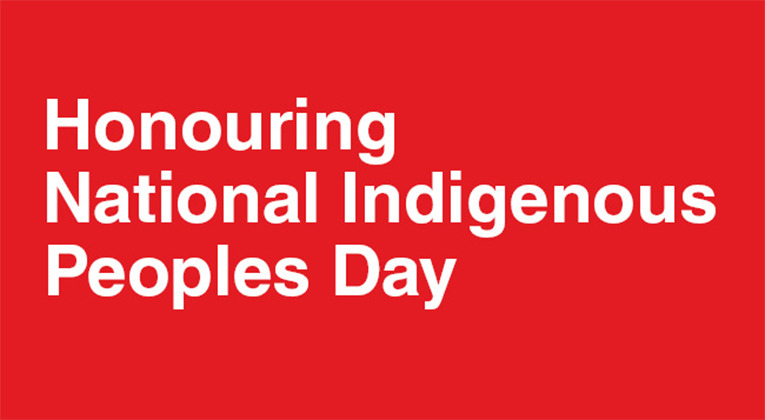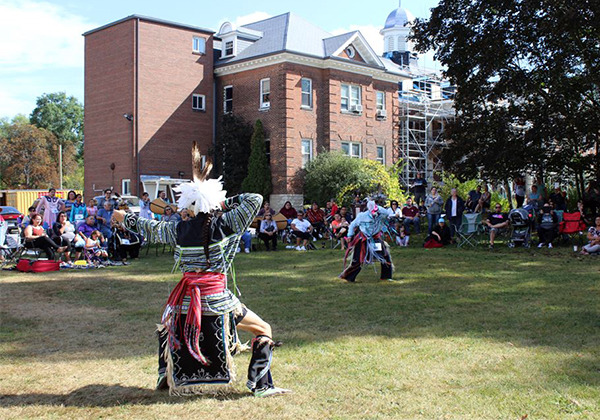 June 21, 2023
Honouring National Indigenous People's Day
Today is National Indigenous People's Day, a time to celebrate and recognize the unique heritage, diverse cultures and outstanding contributions of First Nations, Inuit and Métis peoples.
At Lord Cultural Resources we are grateful to work within the traditional territory of many nations and for the opportunities to learn about and share the rich and diverse cultures, voices, experiences and histories of Indigenous people in Canada. We have had the opportunity to work with many incredible Indigenous partners who do just that. Here are a few whose important work we'd love to share.
1. Mohawk Institute Residential School
From 1828 to 1970, thousands of Indigenous children were sent to this "school" where they faced abuse and attempts to destroy their culture. The building is now owned and operated by the Woodland Cultural Centre of the Six Nations of the Grand River Territory, and serves as a vital site of conscience and education on Canada's residential school system and its impact on generations of Indigenous peoples.
2. Kwanlin Dün Cultural Centre
Situated on the banks of the Chu Nínkwän (Yukon River), the Cultural Centre celebrates the heritage and contemporary way of life of the Kwanlin Dün First Nation. "As our ancestors did for thousands of years, we welcome visitors from near and afar to gather in our cultural home to share stories and experiences." Kwanlin Dün First Nation is one of The Yukon's 11 self-governing First Nations that have their own self-government agreements. These recognize their right to develop their own constitutions, and pass laws for their own settlement land and citizens. Our work with the Kwanlin Dün Cultural Centre supports their strategic planning process: focusing on the development of cultural services and programs and ensuring that their process and plan reaches deep into Kwanlin Dün and Yukon First Nations' leadership to understand their needs and chart a sustainable course for the future.
3. The Amelia Douglas Institute for Métis Culture and Language
While there are over 89,000 BC residents who self-identify as Métis, relatively few have a significant knowledge of their history and culture and very few have knowledge of their ancestral language. Created by the Métis Nation British Columbia's Ministry of Culture, Heritage and Language, The Amelia Douglas Institute for Métis Culture and Language plans to launch its physical and online space this summer.