News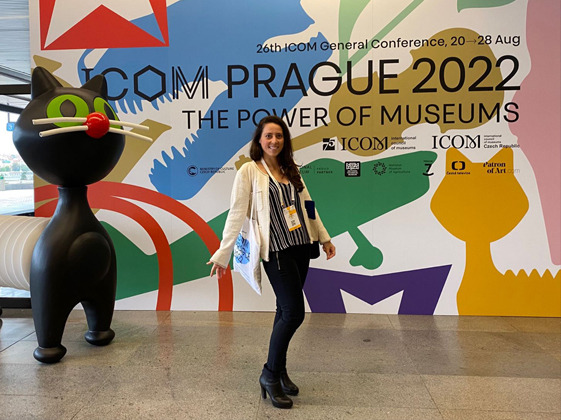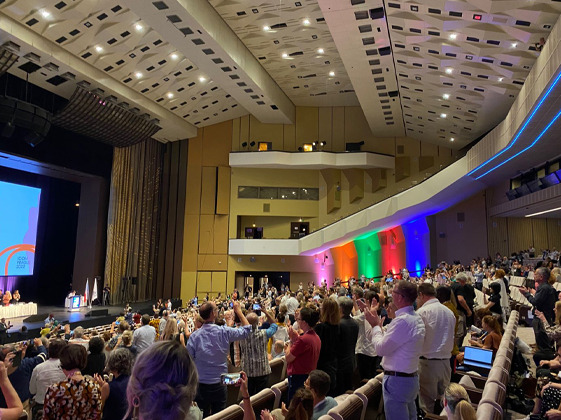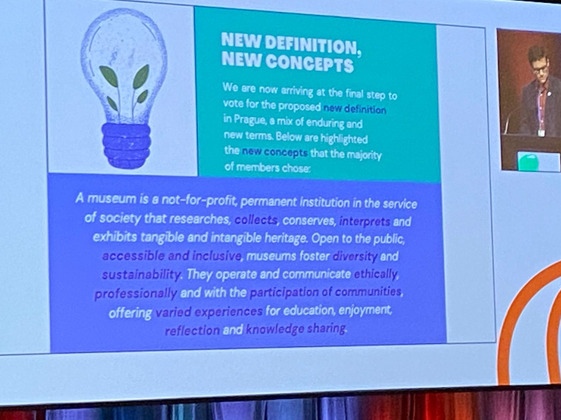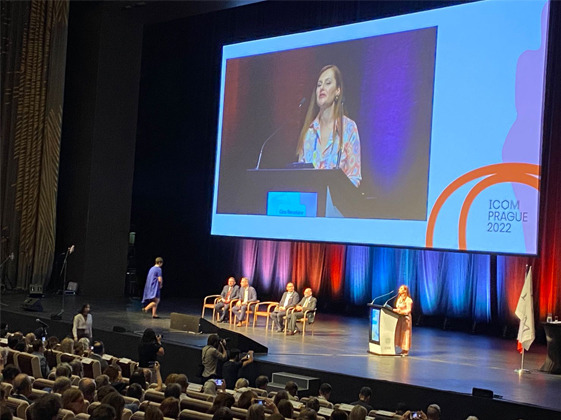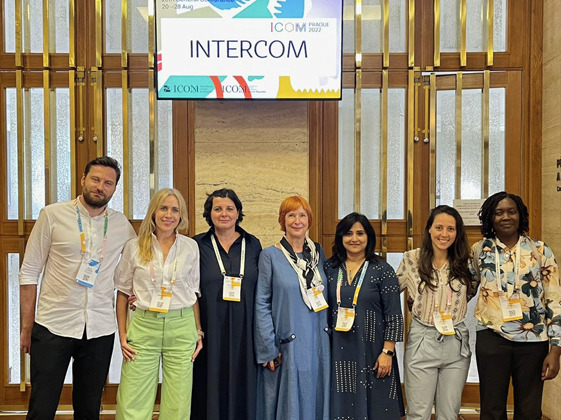 August 29, 2022
ICOM Prague 2022
"The success of ICOM Prague 2022 demonstrates the importance and relevance of the themes we have tackled: from climate change resilience and leadership to human rights and innovation," said the former ICOM President, Alberto Garlandini.
Over 500 representatives from different museums worldwide voted to pass a new museum definition. With a 92% vote, the definition for the first time includes words like "inclusivity," "accessibility," "sustainability," and "ethics."
The new definition is:
"A museum is a not-for-profit, permanent institution in the service of society that researches, collects, conserves, interprets, and exhibits tangible and intangible heritage. Open to the public, accessible and inclusive, museums foster diversity and sustainability. They operate and communicate ethically, professionally and with the participation of communities, offering varied experiences for education, enjoyment, reflection and knowledge sharing."
The newly-elected President, Emma Nardi, saluted the results of #ICOMPrague2022 and says it is ready to meet the challenges addressed during the conference.
Consultant, Lord Cultural Resources, Heloise Amez-Droz attended the conference and had the chance to join the INTERCOM Committee Board, working on museum management and leadership for museum professionals.