News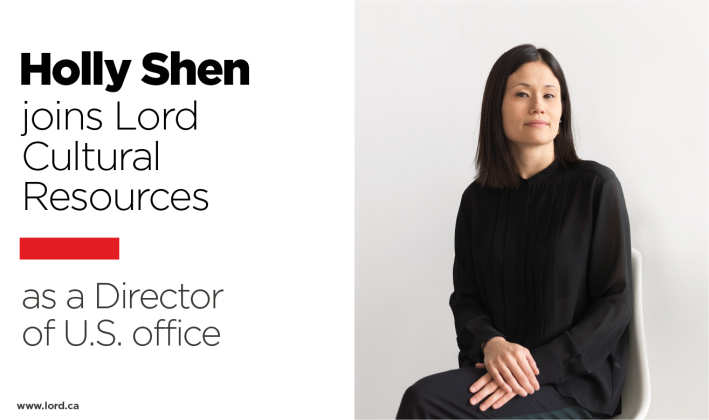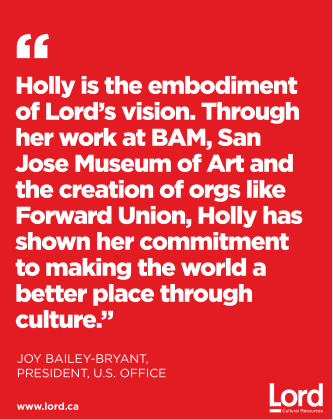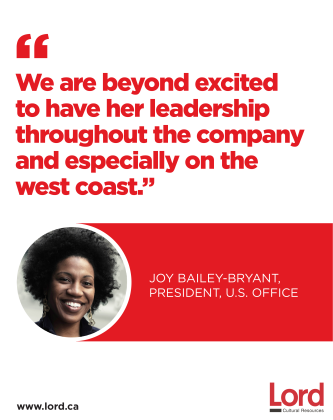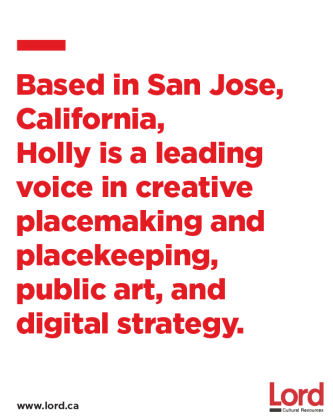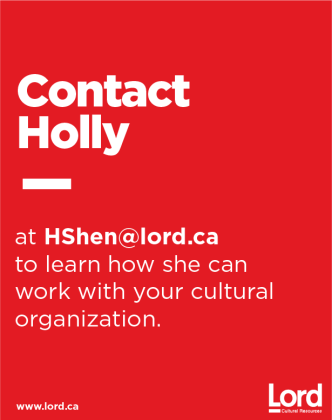 October 25, 2022
Lord Cultural Resources welcomes Holly Shen as Director
We are excited to announce the appointment of Holly Shen as a new Director in the U.S. office of Lord Cultural Resources. Based in San Jose, California, Holly is a leading voice in creative placemaking and placekeeping, public art, and digital strategy.
Her passion and commitment to the cultural sector closely align with Lord's own values. She has a strong belief in the power of art to change people's lives for the better. She is a passionate champion of IDEA initiatives, and advocates for Anti-Asian-American-Hate platforms as well as other activist causes.
Holly has held staff positions at institutions such as SFMOMA, the San Jose Museum of Art, and Brooklyn Academy of Music as well as having worked as an independent contractor serving artists and non-profit organizations. She launched innovative programs like Facebook First Fridays; the first-of-its-kind six-figure tech sponsorship with Facebook Open Arts, enabling free admission to museums; and has expanded museum outreach to help communities through creative placemaking projects. She has run numerous visual arts programs directing public art initiatives, and produced many exhibitions.
Some of her recent clients include Google, the Institute of Contemporary Art San José, the Rufus Corporation, Aperture Foundation and Freedom Center & Clara Luper Civil Rights Center.
"Holly is the embodiment of Lord's vision. Through her work at BAM, San Jose Museum of Art and the creation of orgs like Forward Union, Holly has shown her commitment to making the world a better place through culture. We are beyond excited to have her leadership throughout the company and especially on the West Coast. Please join me in congratulating Holly on her new role as Director at Lord."
Joy Bailey-Bryant, President, U.S.