News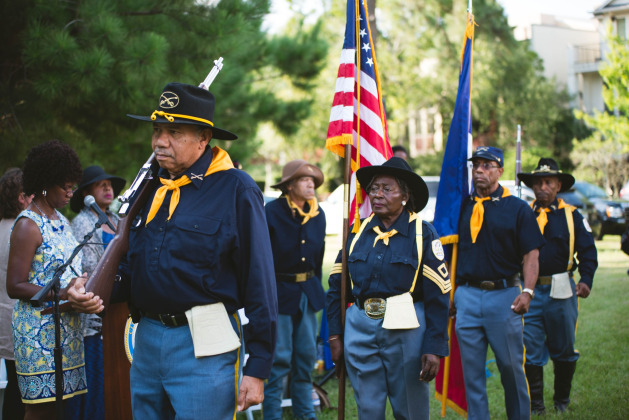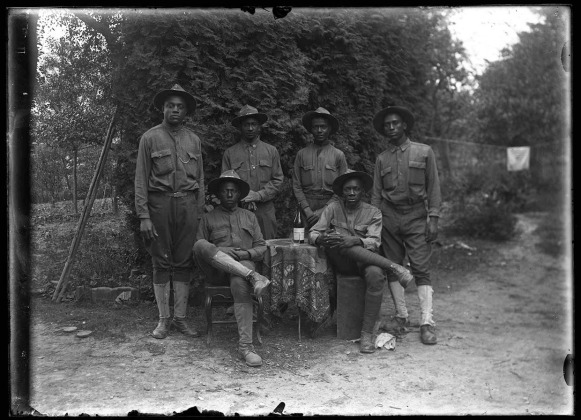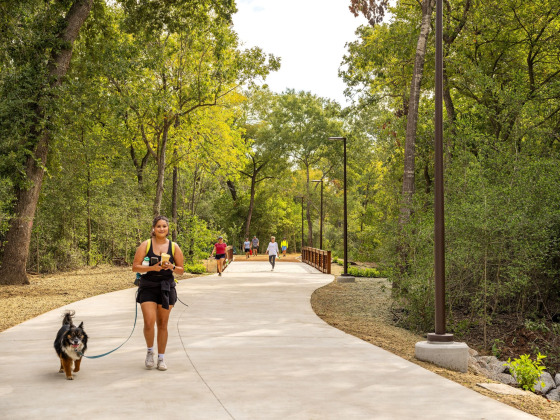 August 22, 2023
Memorial Park Conservancy audio exhibition is now open
Memorial Park Conservancy's audio experience is now open, commemorating the legacy of the 1917 Houston "Mutiny & Riots." Hear the stories of Camp Logan descendants and Houston community members through six self-guided audio experiences available at Memorial Park until September 26, 2023.
From the Memorial Park Conservancy site: "Camp Logan was a World War I military training camp and a vital part of Houston's community. The camp trained 70,000 soldiers and the all-Black 24th Infantry Regiment. There are many stories of heroism and bravery associated with the soldiers that lived and worked here, but there are also stories of tragedy. Through six onsite audio experiences, situated throughout the Clay Family Eastern Glades, you will hear from descendants and community members connected to these events, reflecting on their impact over a century later."
The Visitor Experience team is proud to have worked on the content development for this project, including the selection of audio, themes and text writing for the panels. This builds on our work with Memorial Park Conservancy, including a site-wide Interpretive Strategy and a detailed Interpretive Plan for Memorial Groves.