News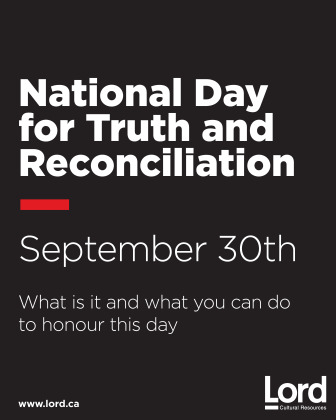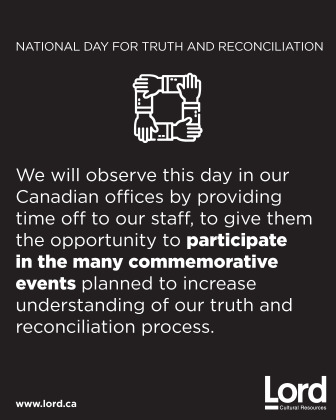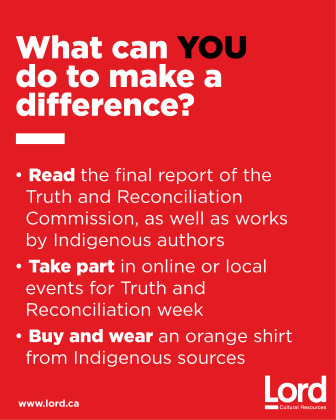 September 30, 2022
National Day for Truth and Reconciliation
National Day for Truth and Reconciliation recognizes the lost children and survivors of residential schools, as well as their families and communities.
It began as Orange Shirt Day, an Indigenous-led grassroots commemorative day intended to raise awareness of the impacts of residential schools, and to promote the concept of "Every Child Matters".
We will observe this day in our Canadian offices by providing time off to our staff, to give them the opportunity to participate in the many commemorative events planned to increase understanding of our truth and reconciliation process.
What can YOU do to make a difference?
• Read the final report of the Truth and Reconciliation Commission, as well as works by Indigenous authors
• Take part in online or local events for Truth and Reconciliation week
• Buy and wear an orange shirt from Indigenous sources