News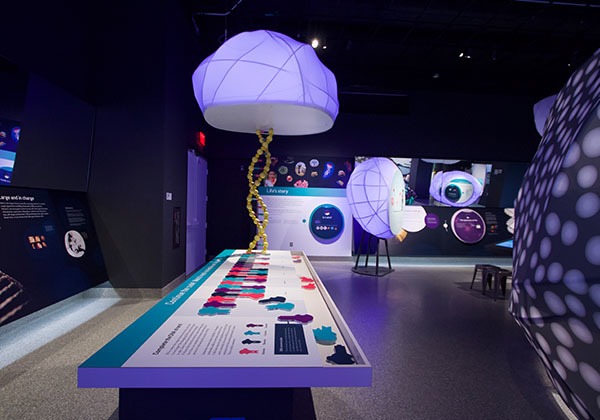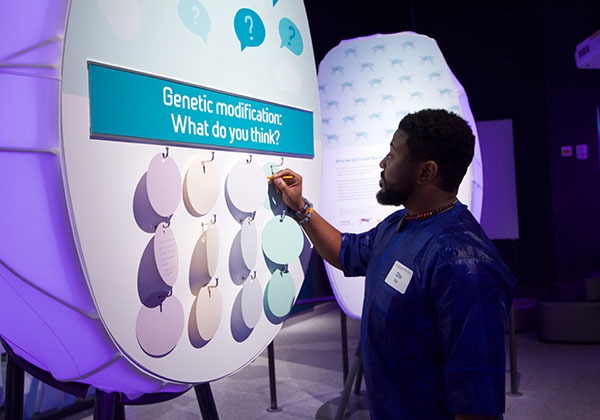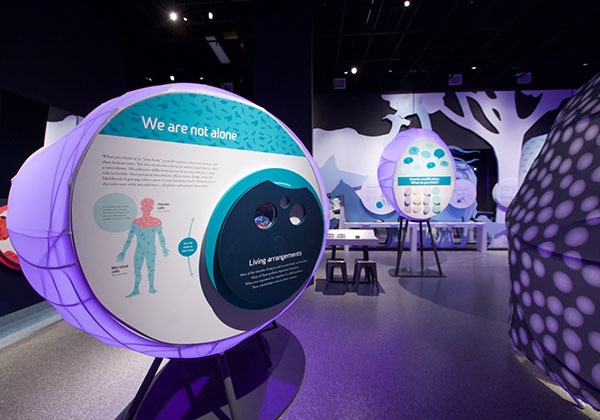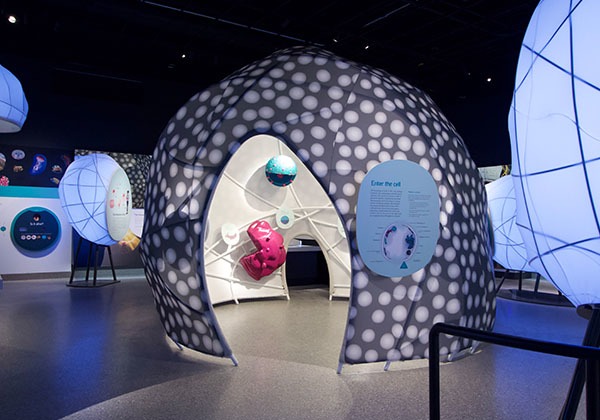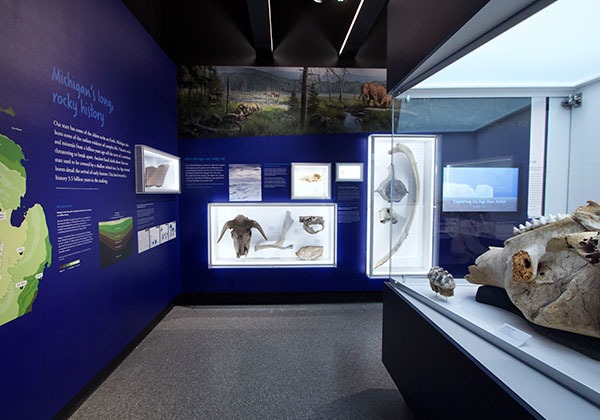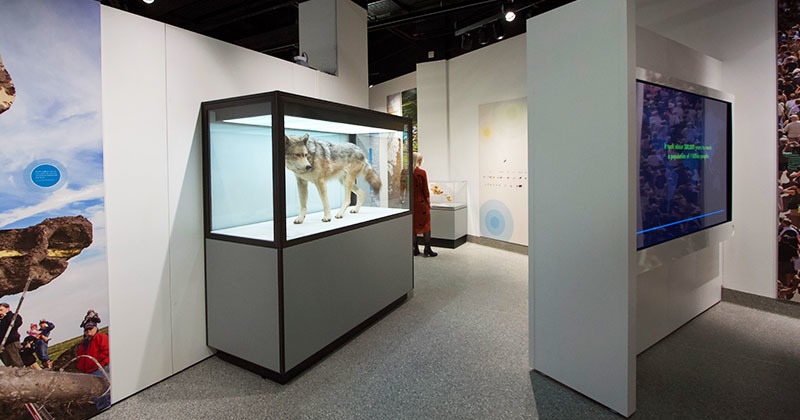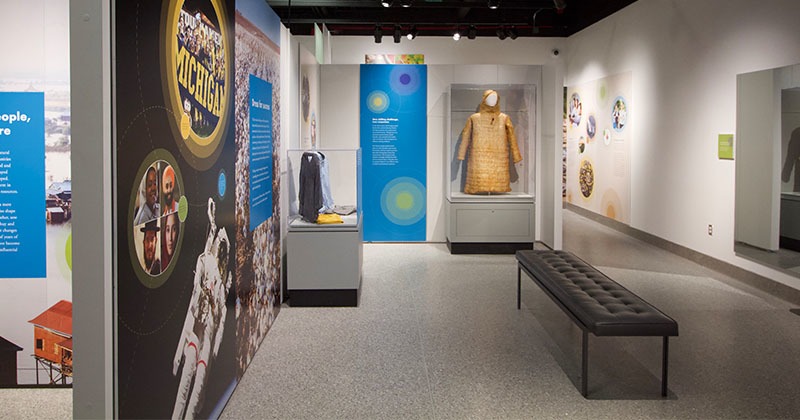 November 10, 2019
New galleries open at University of Michigan Museum of Natural History
ANN ARBOR • After an acclaimed first-phase opening in April, the University of Michigan Museum of Natural History has now completed its redevelopment, opening three major new galleries and two investigative labs to the public.
In the "Under the Microscope" gallery, you can walk inside a giant cell, and learn how complex life emerges from the basic building blocks of chemistry. The "Michigan Gallery" features stunning dioramas and interactive exhibits for exploring the biodiversity of the state. The "People and the Planet" gallery covers all the ways humans shape—and have been shaped by—the world around us.
The Museum is embedded among the labs at the University's new Biological Sciences Building, meaning it doesn't just preserve the past—it also shows off the latest in scientific research through interactive exhibits, new programming spaces, and a state-of-the-art planetarium and dome theater.
Lord Cultural Resources, along with their partners Xibitz Inc. and Taylor Studios, provided turnkey exhibition development services.
"Lord worked with the Museum for more than five years on this project, starting with concept development, and continuing right through this latest phase" says Maria Piacente, Lord Cultural Resources' Vice President of Exhibitions and Events. "The results are breathtaking. You can see imagination and innovation at every turn. I'm proud of the team's work, and I congratulate the Museum on their vision and dedication."