News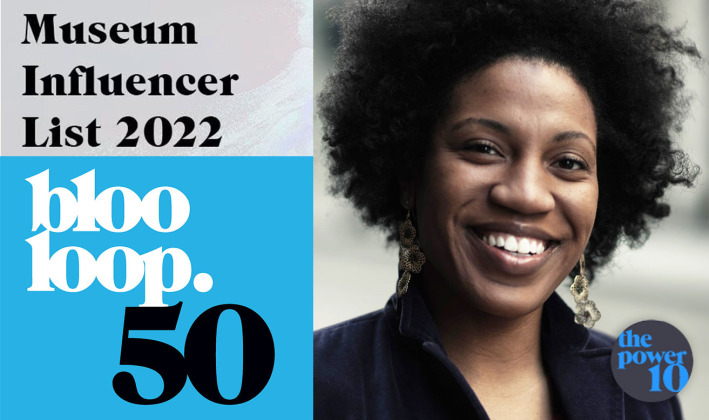 October 31, 2022
The Power of Joy!
Blooloop has just released it's third annual 50 Museum Influencer List, highlighting 50 key individuals whose innovation and creativity have been integral to developing today's museums. Joy Bailey-Bryant, President of our US office, has been voted as one of the top Power of 10 in this list!
One nominator said: "Through her leadership Joy is an advocate for inclusivity, diversity, accessibility, equity and belonging," and "She surrounds herself with a great team and is an avid supporter of their growth, development, and well-being."
"Joy embodies our 'pro-people' values in every way. We are fortunate to have such a talented, visionary leader to drive our growth in the United States," said Gail Lord, President and Co-Founder of Lord Cultural Resources.
Congratulations for well-deserved recognition — we are thrilled!