News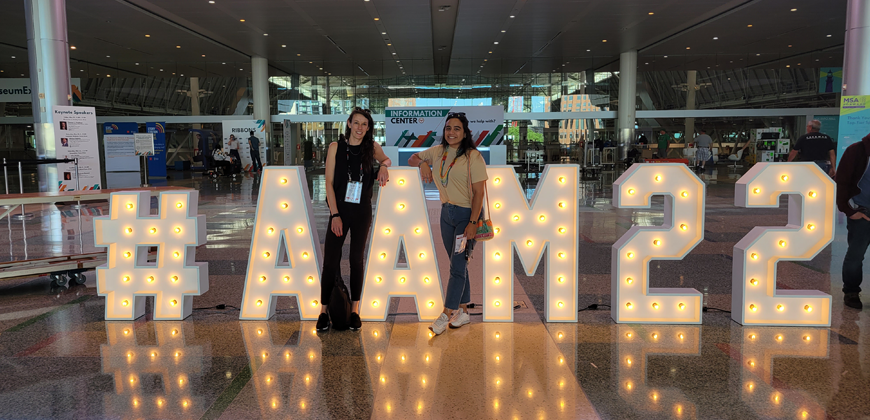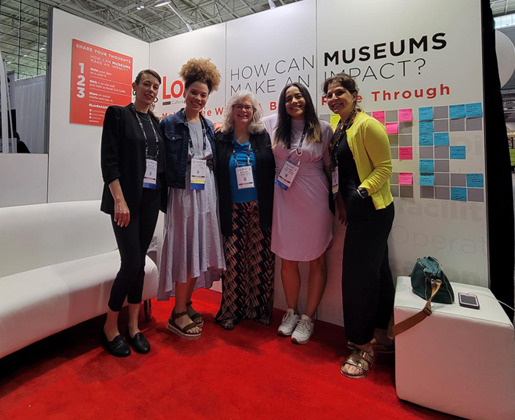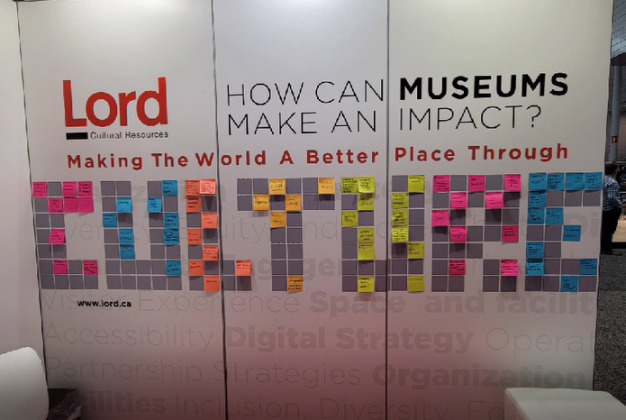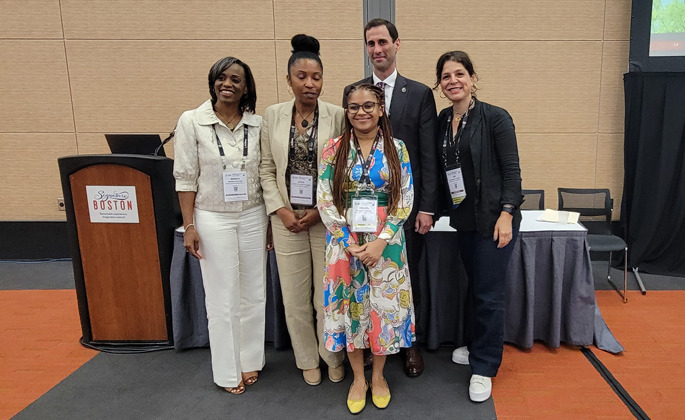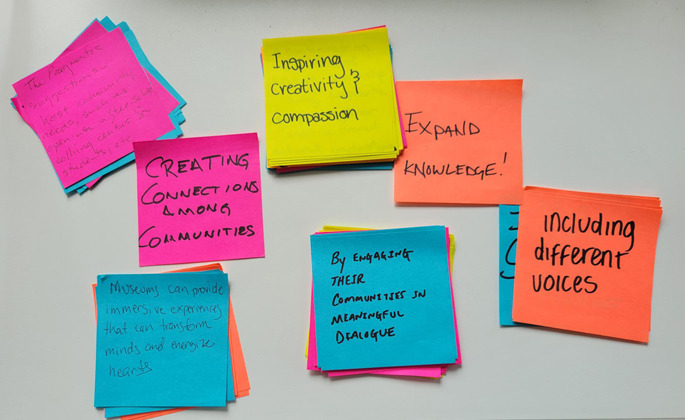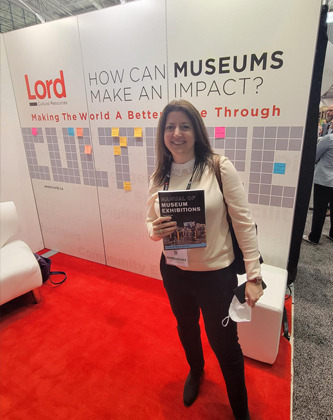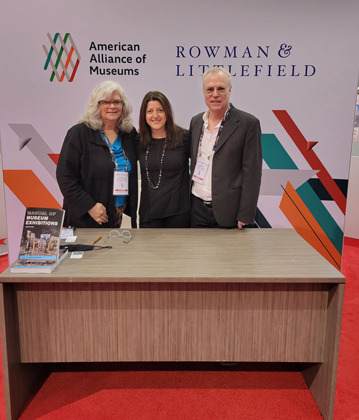 May 27, 2022
We had a blast at AAM 2022!
Thank you to all who joined us for the 2022 AAM Annual Meeting & MusuemExpo! It was an unforgettable experience that allowed us to come together in person once again and learn from the events of the past three years. We were honoured to connect, listen, and be inspired by all of you. Read here some higlights of the event.
How can museums make an impact?
The wall of ideas unveiled
During the conference, we asked participants to share their ideas on how museums can make an impact. And we had great contributions.
What's the Big IDEA? Becoming a more inclusive museum
Panel discussion - Key Takeaways
Museums, like all organizations, are grappling with the need to be more inclusive, diverse, equitable, and accessible. Because museums are caretakers of cultural history and among society's most trusted institutions, the moral imperative to live IDEA values is even more urgent. Eve Moros Ortega, Director Lord Cultural Resources and Lord IDEA Thought Leader Monica Sylvain, led a discussion between The Historic New Orleans Collection, the New York Botanical Garden and Mystic Seaport as they shared what major planning initiatives they are implementing to become more inclusive in serving their diverse constituencies.
Book Giveaway
The Manual of Museum Exhibitions 3rd Edition
To celebrate the release of the newest edition of the Manual of Museum Exhibitions author Maria Piacente did a book signing. And we gave away one copy of the book. Congratulations to the winner!