Project Experience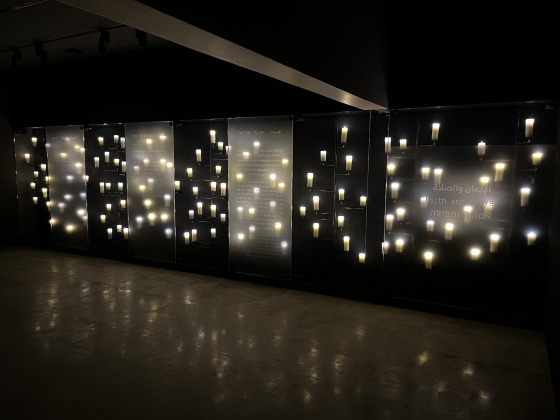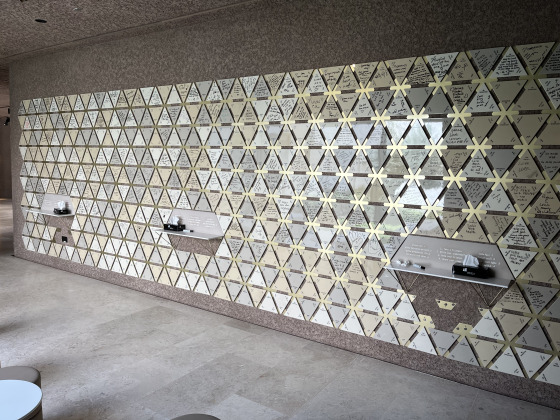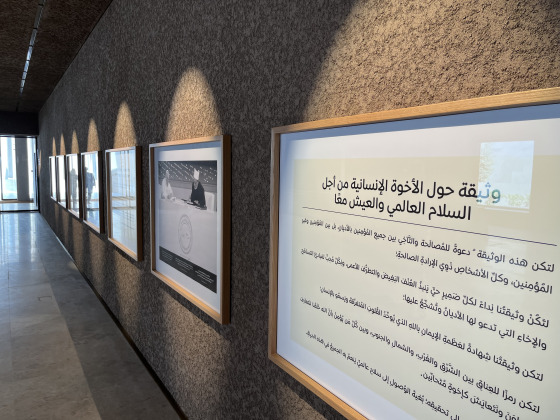 ABRAHAMIC FAMILY HOUSE WELCOME CENTRE
2019
The Abrahamic Family House will be a place for religious tolerance and education, bringing faiths together and sending a message of unity to the world. Designed by renowned architect, Sir David Adjaye, the facility will feature a mosque, church, and synagogue in recognition of Islam, Christianity and Judaism. The three main buildings will lead to a central garden and be supported by a Welcome Centre. This exciting complex of worship and dialogue will be located on Saadiyat Island in Abu Dhabi.
The Welcome Centre will be a focus for education and orientation to the site for tourists, residents, and school children. It will be the main entrance for the visiting public and be a gathering space for interfaith activities including lectures and dialogues, seminars, conferences, and summits.
Lord Cultural resources was engaged to develop the visitor experience for the exhibits in the Welcome Centre. Our concept is highly immersive and aesthetic, design to transform the visitor and prepare them for dialogue and sharing. These experiences include a multi-layered theatre in the round, light and sound installations exploring music and prayer, interactive story station, and participatory experiences that invited visitors to share their thoughts and ideas.
In addition to the visitor experience planning, Lord Cultural Resources also worked with Miral and Adjaye to plan the facility for the Welcome Centre and how it will operate.