Project Experience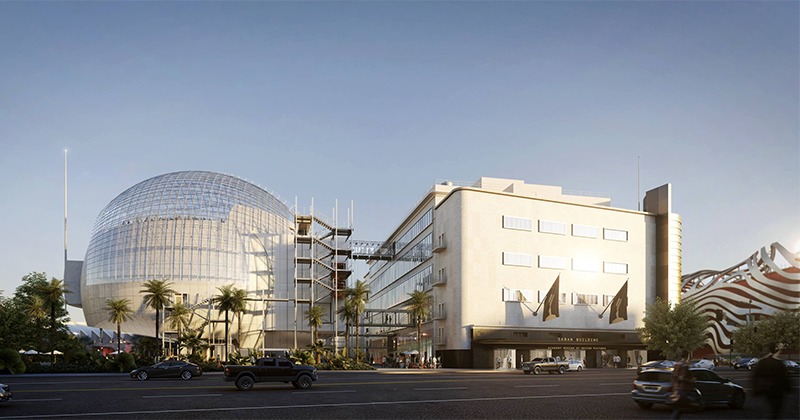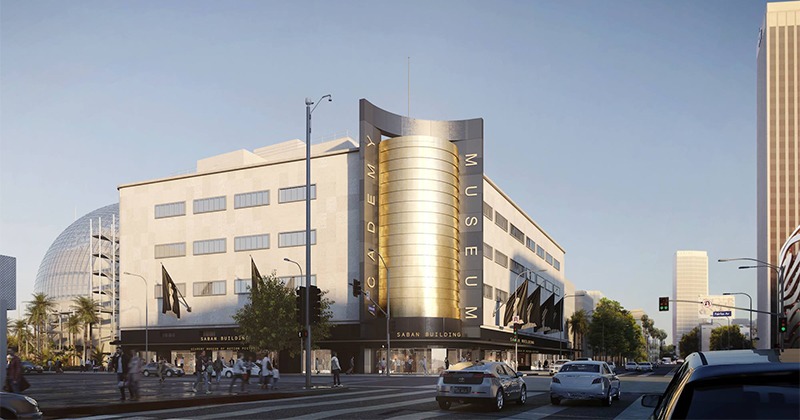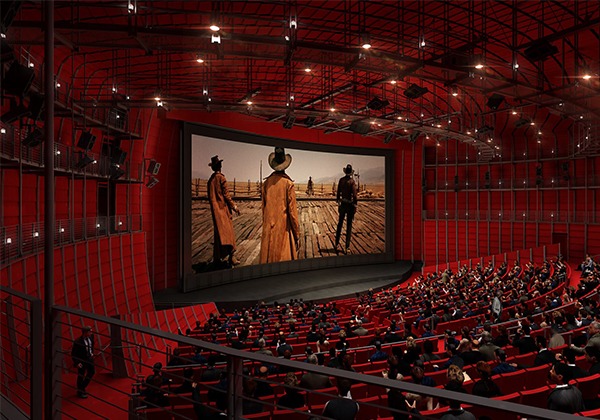 Academy Museum of Motion Pictures
2013
The Academy of Motion Picture Arts and Sciences, known as "The Oscars", has embarked on a project of creating the Academy Museum of Motion Pictures. Designed by architects Renzo Piano and Zoltan Pali, the Academy Museum will be located next to the Los Angeles County Museum of Art (LACMA) in the historic Wilshire May Company building. The Academy Museum will contain nearly 300,000 square feet of state-of-the-art galleries, exhibition spaces, theaters, screening rooms, education centers, and special event spaces. It will be the world's premier museum devoted to exploring and curating the history and future of the moving image.
Lord Cultural Resources reviewed the architectural designs for functionality and the desired visitor experience. Modifications to the existing space program and technical requirements were recommended to ensure that the goals of the Academy would be met from a functional and operations perspective.
The Museum is expected to open in 2019.