Project Experience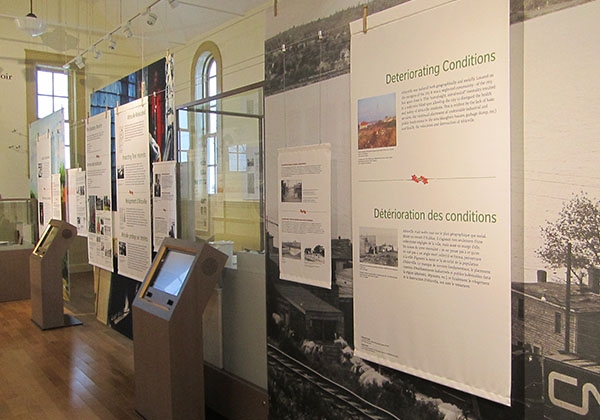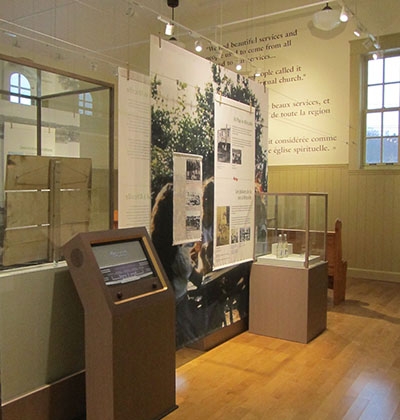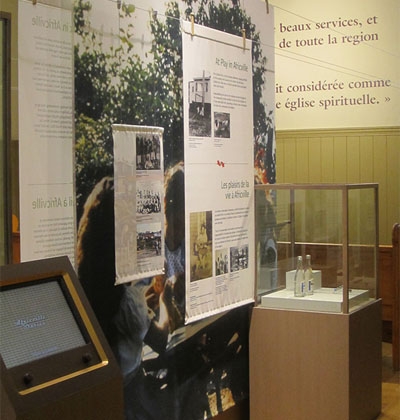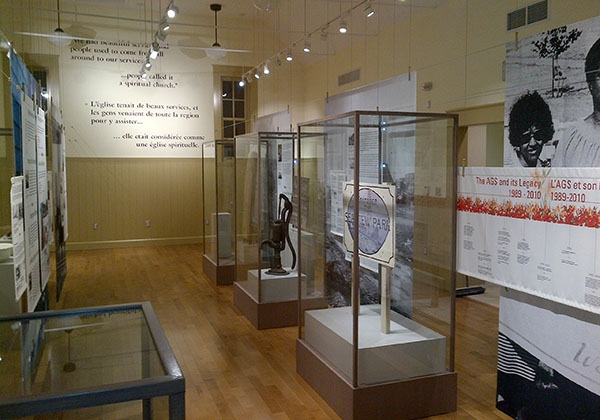 Africville Interpretive Centre
2006, 2009-12
Africville was originally settled by African-Nova Scotians in the 19th century. In the 1960s, approximately 400 people were resettled, forcing over 80 families who had made Africville their home into public housing closer to the city centre. Although considered a slum by most, Africville was a close and vibrant community to the many people who lived in the area. For them, the removal of residents, leveling of homes, and destruction of the Seaview African United Baptist Church was a horrific and disruptive event. And yet, the community spirit that animated Africville still lives on in the former residents, in organizations such as the Africville Genealogical Society, and in increasing cultural production about Africville.
In collaboration with A.L. Arbic Consulting and WHW Architects of Halifax, in 2006 Lord Cultural Resources provided concept development for the Africville Interpretive Centre to be located on the original site of the community. The new interpretive centre will be a testament to the historical influence of African Nova Scotians in Canada's diverse cultural make-up. In 2009, we were re-engaged and asked to develop a modified version of our original interpretive strategy and design exhibitions for the interior of a reconstructed Seaview African United Baptist Church. Building on our original interpretive strategy, we led this exhibition design portion of a larger team that once again included A.L. Arbic Consulting and WHW Architects, developing a full interpretive plan followed by a complete content package and design drawings ready for tender to a fabrication and installation firm. We also completed an implementation strategy for the run-up to opening day. In 2011 Lord Cultural Resources was once again engaged to provide project management services for the tendering, fabrication and installation of the exhibits.
The first phase of the Africville Museum opened in the reconstructed Seaview African United Baptist Church in February 2012.