Project Experience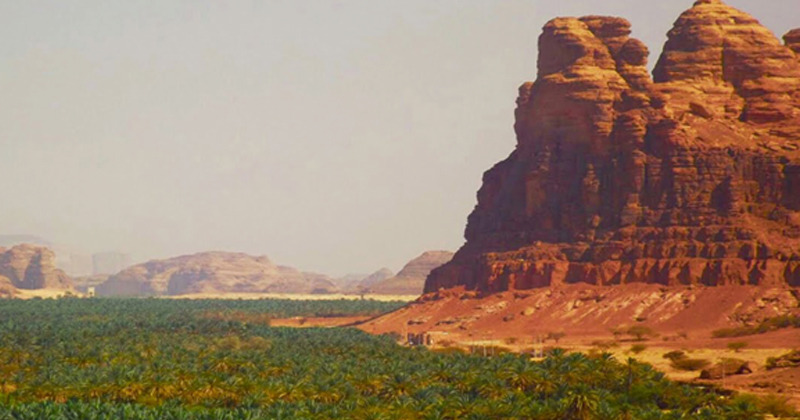 Al-Ula Strategy Development
2017-18
The unique historic and green oasis Al-Ula region – home to the Al-Hijr Nabatean historic site - a UNESCO recognized World Heritage Site – is to be developed as a major destination in the Kingdom of Saudi Arabia, under the auspices of the newly-established Royal Commission for Al-Ula.
The project involves extensive engagement with both the historic and heritage themes of the Al-Hijr/Madain Salih Area, as well as improvements and restoration of other major historic sites and the world-renowned Hijaz Railway. The old town of Al-Ula is being preserved and re-connected to its historic wadi/oasis roots under the project which focuses extensively on natural parkland assets as well as authentic Saudi Heritage redevelopments. This long term redevelopment of the Al-Ula region is planned to be undertaken in phases beginning with the protection and preservation of the areas green assets in 2018.
On this important green and historic project Lord Cultural Resources has been contracted as specialist Cultural Tourism Planners under the initial strategy development consultants, and frequent Lord collaborators the Boston Consulting Group.
This extensive analysis, creative and program planning assignment draws upon Lord's extensive international experience in benchmarking parks, public spaces and cultural sites known for commercial and popular success, and applying lessons learned in the redevelopment of Al-Ula.