Project Experience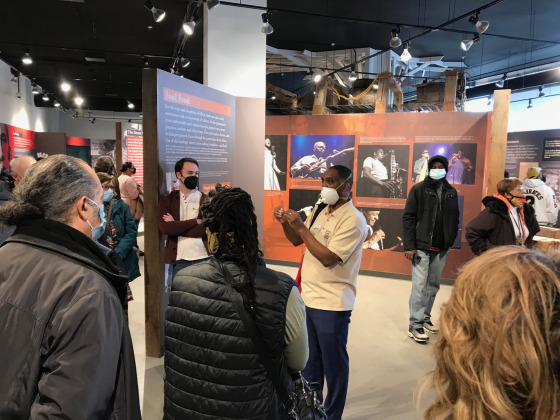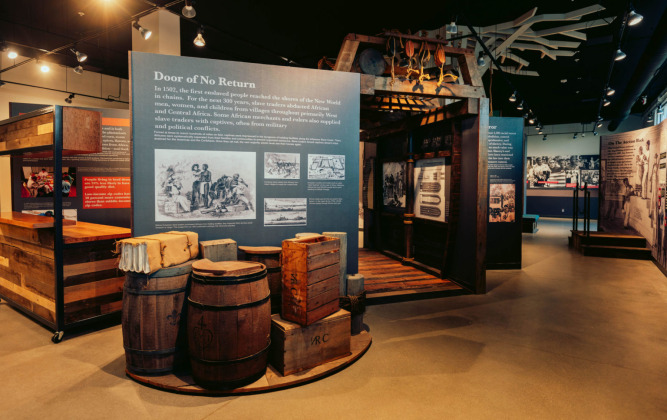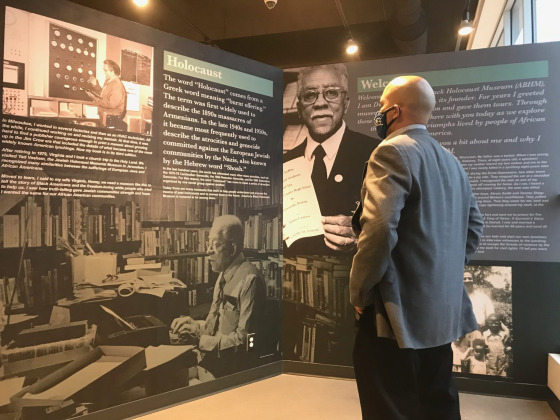 AMERICA'S BLACK HOLOCAUST MUSEUM
2001
Dr. James Cameron, the survivor of a lynching in Indiana in the 1920's, founded America's Black Holocaust Museum. It tells the story of lynching in the United States, which was not limited to the South.
Lord Cultural Resources was contracted by the Museum to facilitate a full-day Strategic Planning workshop to discuss options for the future of the Museum and prepared recommendations to help increase attendance and revenue levels using existing facilities.
In February of 2022 a new building opened in downtown Milwaukee.