Project Experience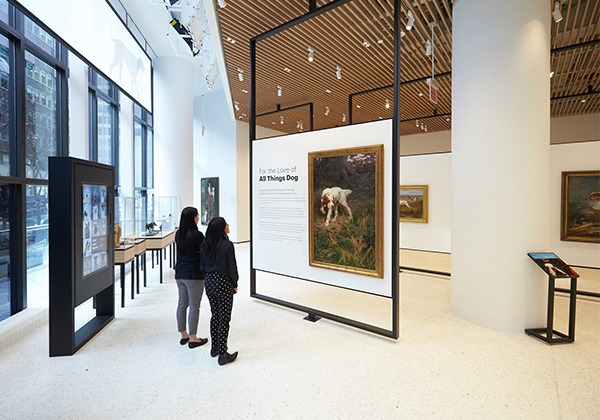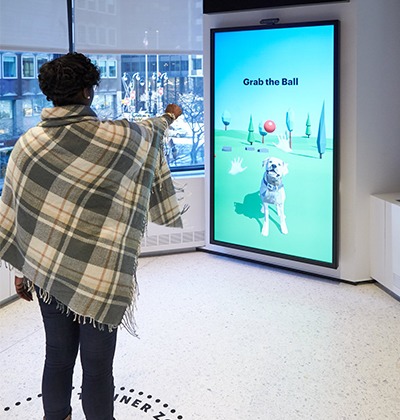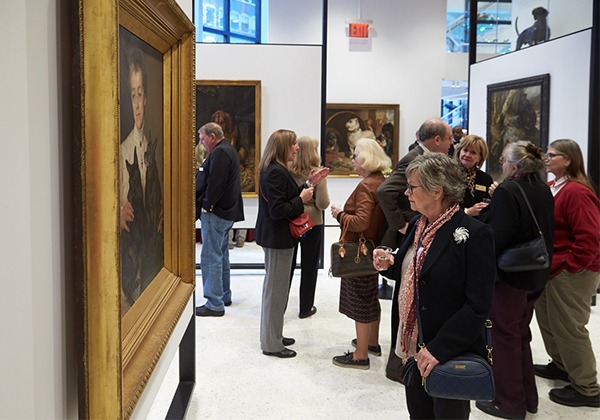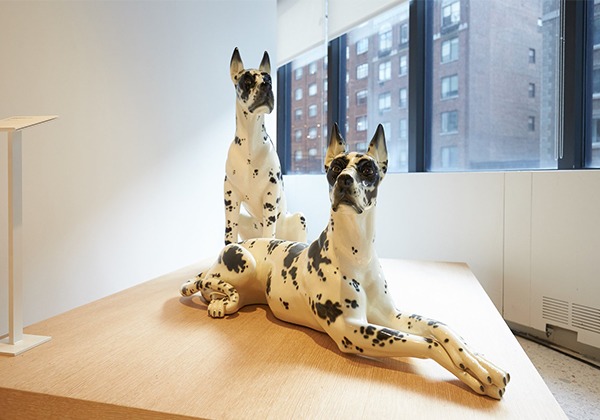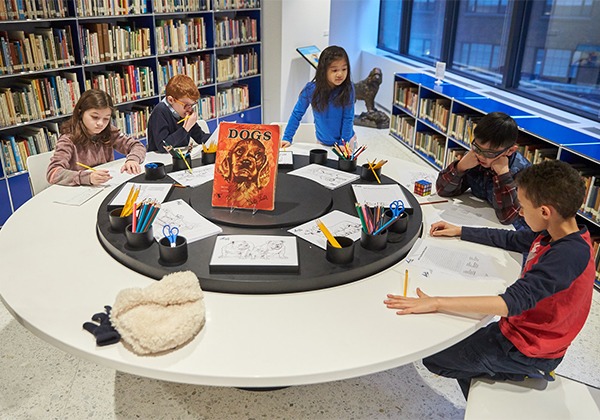 American Kennel Club: Museum of the Dog
2017
The American Kennel Club (AKC) is a storied institution with well over a century of history related to the breeding, registry and sport of purebred dogs. Over the course of its long history, the AKC has built one of the world's largest collections of fine art and artifacts relating to dogs. For three decades, the collection has been displayed at the AKC Museum of the Dog, in the outskirts of St. Louis, Missouri. Now, the AKC is bringing the collection back to New York City, where the AKC is headquartered. The relocation of the collection to one of the world's cultural capitals offers the perfect moment to reimagine the Museum—not only physically, but conceptually—to suit its prime location at 101 Park Avenue in Manhattan, close to Grand Central Station. The AKC's target date to open the new Museum is January 2019.
The AKC engaged Lord Cultural Resources to plan the Museum. Our team worked closely with Gensler, the architects selected to design the new facility and develop the exhibitions. Our Master Plan presented the concept, interpretive strategy and program plan, facilities plan, and business and operations plan developed for the Museum. A key aspect of this plan was a quantitative analysis of the collection and an investigation of comparable museums with specialized collections to better understand how they maintained relevance and used them to engage with audiences.
More than 180 pieces of dog artwork and half a dozen interactive digital exhibits line two floors and three stories of the new museum, which will open February 8, 2019.