Project Experience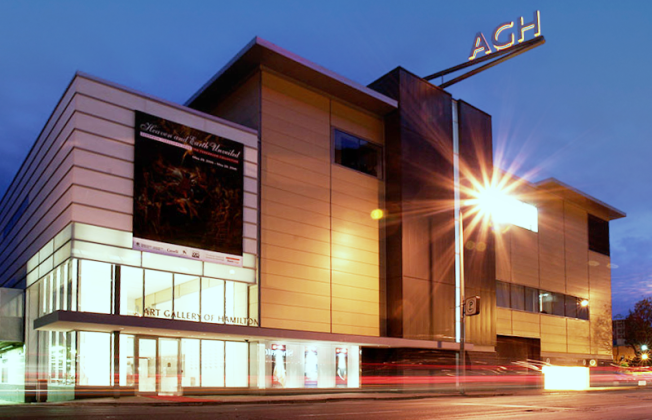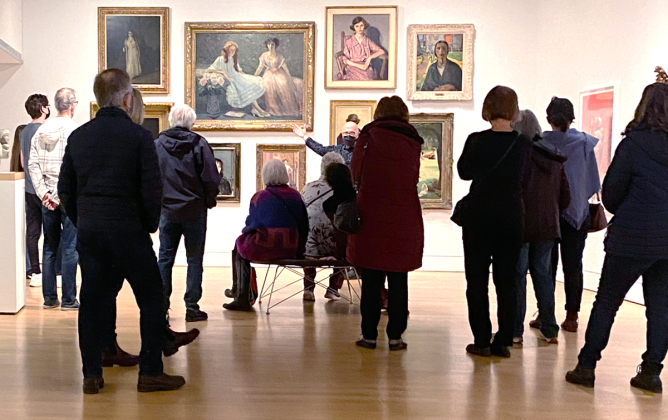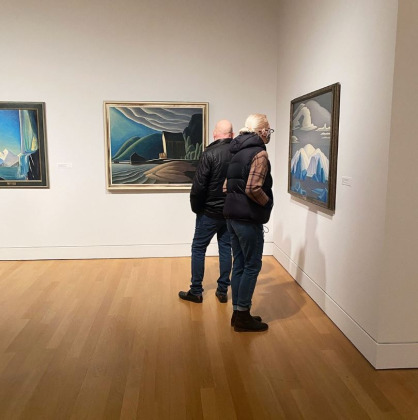 ART GALLERY OF HAMILTON
2019-Ongoing
In 2019, Art Gallery Hamilton (AGH) was awarded a Digital Strategy Fund grant from the Canada Council for the Arts. The aim of this grant was to develop (in conjunction with other plans for renewal) a high-level digital strategy that would ensure AGH was digitally prepared to embrace this new future.
Given their expertise in strategic planning and the digital realm, Lord Cultural Resources and Associate Consultant, Corey Timpson were engaged to help with facilitation and development of a strategy.
Investigations focused on understanding AGH's current use of digital, level of digital maturity as an organization, and the digital confidence of its staff. Overall, the highly collaborative process determined AGH's digital preparedness to implement future plans, identified critical issues to be addressed and key opportunities to pursue, as well as strategies and tactics that would help make the digital vision a reality.
The creation of the first ever Digital Strategy for the Art Gallery of Hamilton will help create a solid foundation for a fundamentally stronger visitor experience, organization and operation. This strategy will address key issues identified through this process, as well as help AGH to focus on maximizing the permanent collection and its interpretive and educational resources through digital means.