Project Experience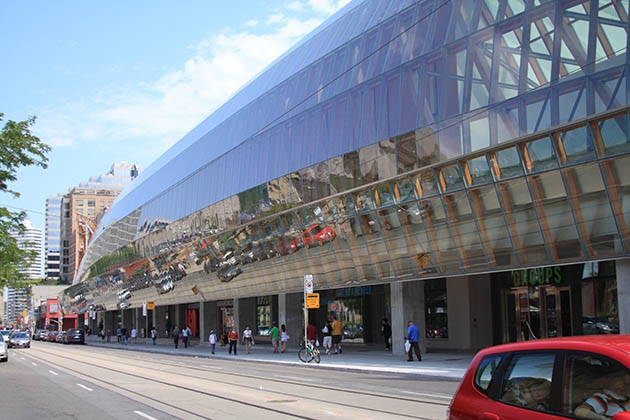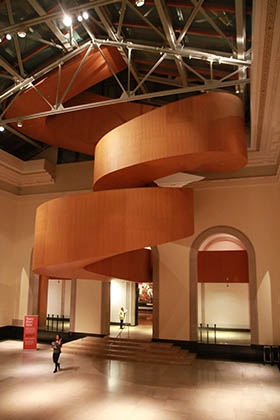 Art Gallery of Ontario
2004-2005
In 2004, the Gallery entered into a project driven by a vision for life-long learning opportunities and an iconic renovation by architect Frank Gehry. Lord Cultural Resources provided services to the AGO prior to, during, and after the Transformation project that reopened the AGO in November 2008.
Lord was contracted in the spring of 2004 and worked closely with AGO staff to develop key planning objectives, assumptions and opportunities in response to the AGO's vision for the new Learning Centre. Our work included a recommended space program and preliminary concept plan for the existing space.
In 2010, Lord Cultural Resources worked on the redevelopment of the Weston Family Learning Centre (WFLC). The project goal was to expand on the AGO's vision of providing substantial educational spaces for art students, residency for artists, and to improve visibility for the Learning Centre. The Weston Family Learning Centre offers art courses and workshops for adults and children of all ages. Lord provided initial input to the design process with specific expertise in education resource planning, program and content planning, and recommendations on the integration between the WFLC and the galleries.
The project opened in the fall of 2011. The Centre is 35,000 sq. ft. in area. It features 6,000 sq. ft. of teaching studios including a glass-encased permanent sculpture collection vault and direct access into the galleries. The design concept also provides more street presence for the WFLC and allows more natural light to infiltrate the space.