Project Experience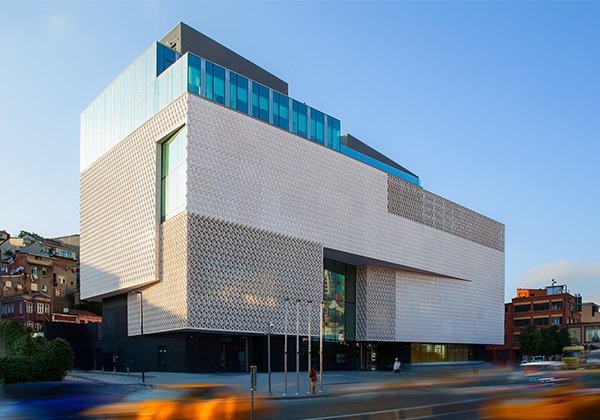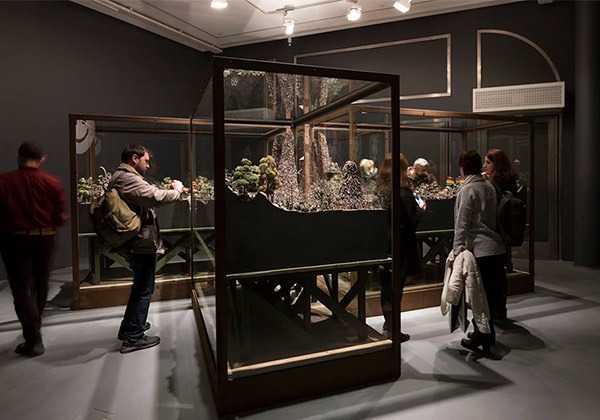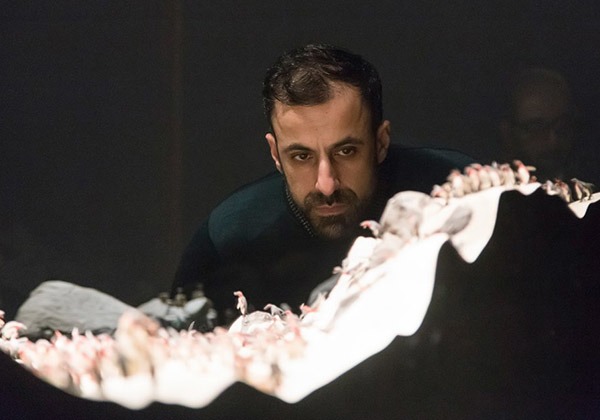 Arter
2008, 2012-13
Founded in 1969, the Vehbi Koç Foundation (VKF) began its activities in the arts with the Sadberk Hanım Museum, Turkey's first private museum. We initially provided the Foundation with an analysis of the needs and a plan for long-range development of this Museum of traditional Turkish fine and decorative art and archaeology.
Since 2007, VKF has extended its activities to contemporary art. In 2008, Lord Cultural Resources contributed to the planning of readapting Meymenet Han, a privately owned historic stone building (circa 1910), into Arter, a contemporary art exhibition space. Opened on May 8, 2010 on the Istiklal in Istanbul, Arter has provided an experimental and testing ground in preparation for an expanded museum complex.
In 2012 we returned to Istanbul to plan for Arter, a new museum that will enable the Foundation to show more of its growing contemporary art collection, while extending its vigorous exhibition program. Lord provided a detailed Functional Program and Architect's Brief for the new building, while simultaneously planning the program and developing a business plan in collaboration with the Foundation's senior staff. The new museum is due to open to the public in September 2019.