Project Experience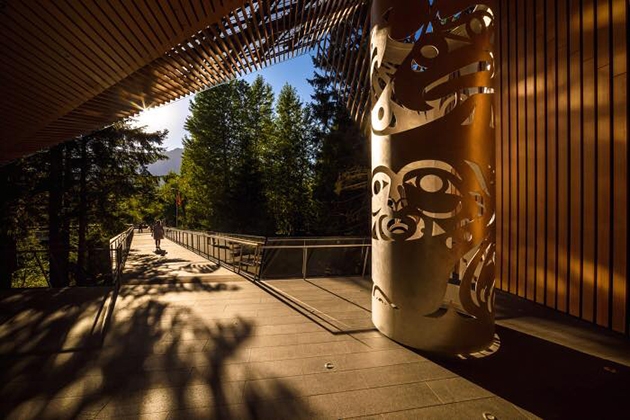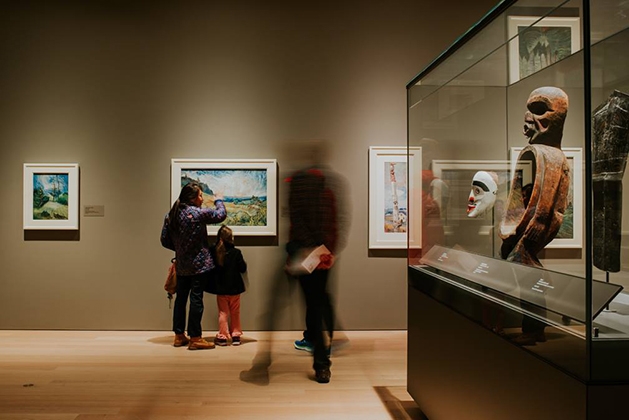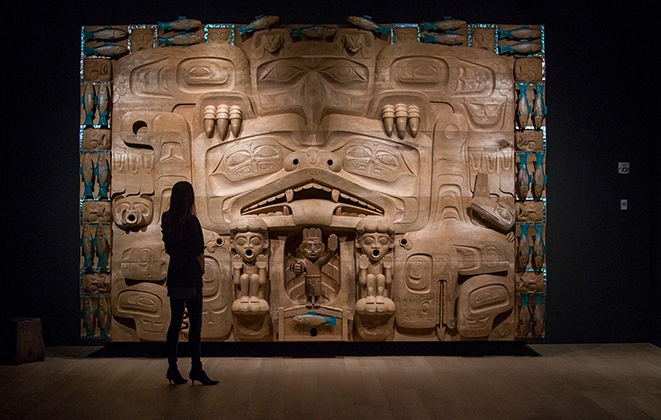 Audain Art Museum
2012-13, 2019
In 2012, Philanthropist and Collector of Northwest Art, Michael Audain, took the audacious step of embarking on development of a privately funded art gallery to house his premier collection of paintings and sculpture. Located in the world famous ski resort community of Whistler, on a spectacular mountain site, the new gallery designed by Patkau Architects will provide world-class storage and collections care in addition to public spaces and galleries to inspire and challenge visitors with new views of the collections.
Lord Cultural Resources was engaged to provide space planning and business planning services to the planning team. Our team continued to provide advisory services to the selected architects through the design and development phases.
The museum opened in March 2016. In 2019 Lord Cultural Resources was retained to conduct an independent review of the museum operation and to develop recommendations to help increase attendance and earned income levels.