Project Experience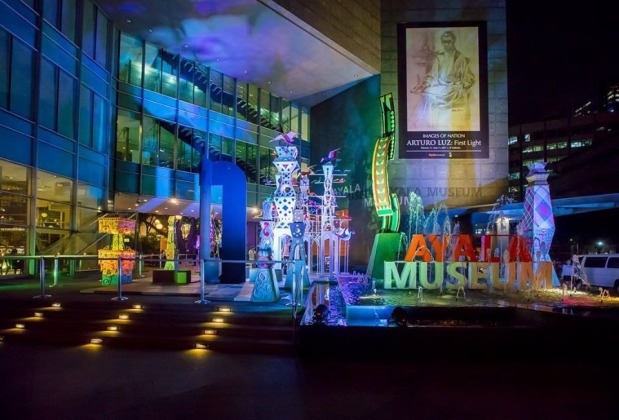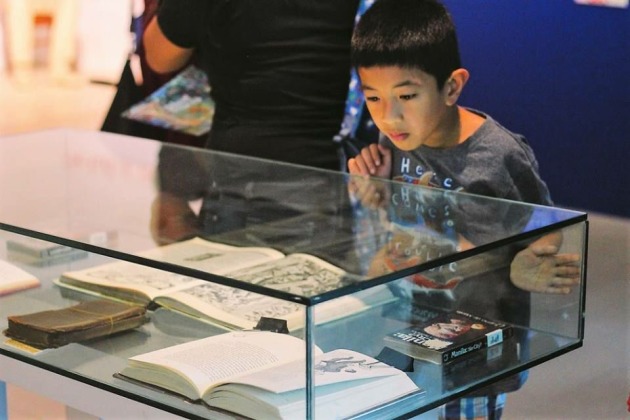 Ayala Museum
2017-18
The Ayala Museum, founded in Makati in 1967, is a corporate museum housing one of the best collections of art and history of the Philippines, operating under the umbrella of the Ayala Foundation.
Lord Cultural Resources worked with the Ayala Museum in the preparation of its Strategic Plan 2018-2022. Our work included analyzing comparables, facilitating two Board Meetings to agree on critical issues and strategic directions, as well as conducting workshops with staff to define action items towards the implementation of the Plan.
Some of the challenges the Plan identified and addressed include: reviewing the narrative to make it more attractive and accessible to new audiences, developing a new metanarrative and vision statement to re-position the museum and make it more relevant to the Filipino People, and becoming a leader in research and education within the scope of their collections.
Following the approval of the Strategic Plan in 2018, Lord was commissioned to develop a review of the museum´s facilities to enhance the visitor experience, as well as a business case to justify interventions in the building that will contribute to increasing revenue potential and attendance levels.