Project Experience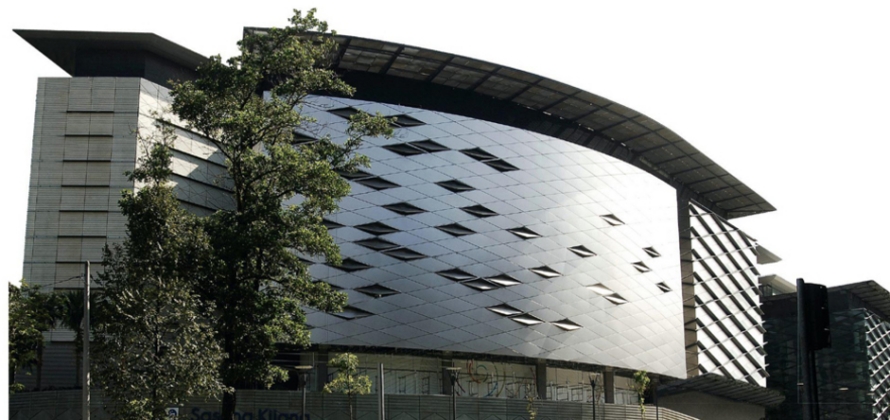 Bank Negara Malaysia Museum and Art Gallery
2006
Bank Negara Malaysia (BNM) is the country's central bank. For many years BNM operated a small Money Museum within the Bank headquarters but recently has planned for a large new Financial Services Resource Centre that includes a major new Museum and Art Gallery comprising 6,900 m2 of space. The largest cultural institution of its kind in the world, the Bank Negara Malaysia Museum and Art Gallery features galleries on Islamic banking, BNM history, numismatics and economics, as well as a children's gallery and art galleries, with exhibitions designed by Jasper Jacob Associates of London.
BNM asked Lord Cultural Resources to complete a Business and Implementation Plan for the new Museum and Art Gallery that included market analysis, a program plan, a complete staffing plan and projections of attendance, operating revenue and expenses. We followed the projections with detailed implementation planning including a schedule by task and an implementation budget.
The new Museum and Art Gallery opened in August 2009.