Project Experience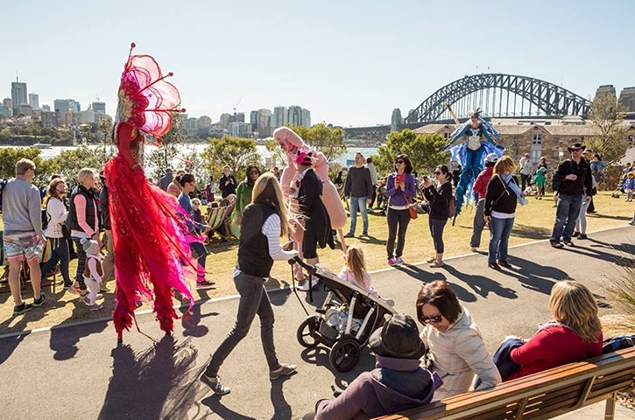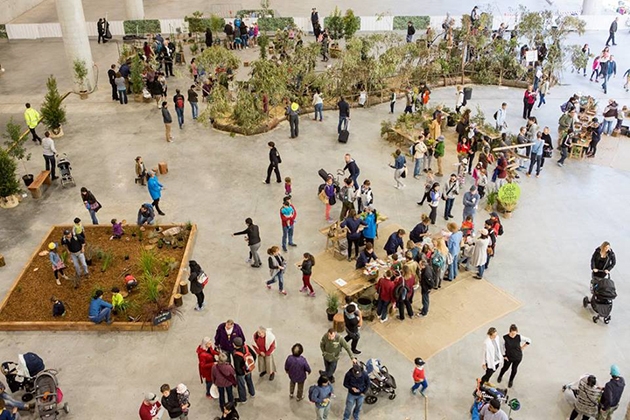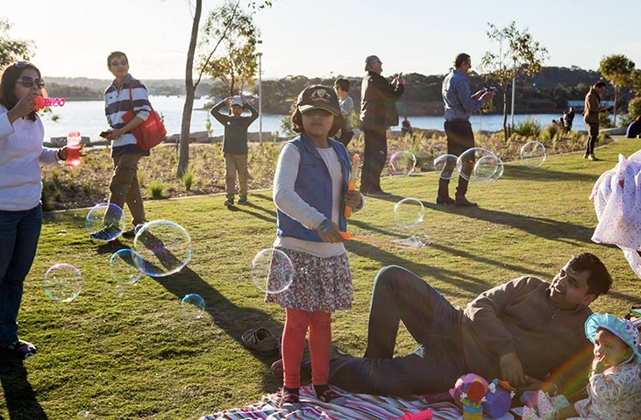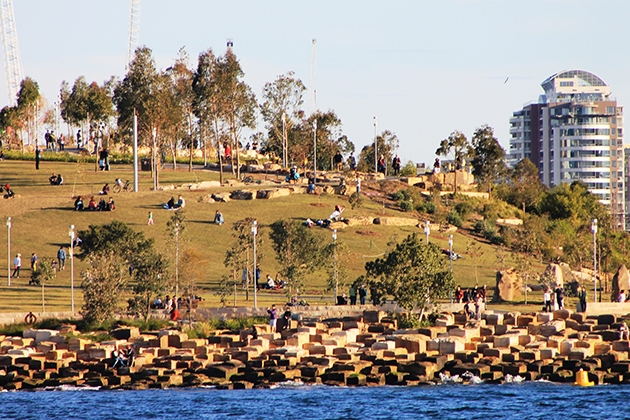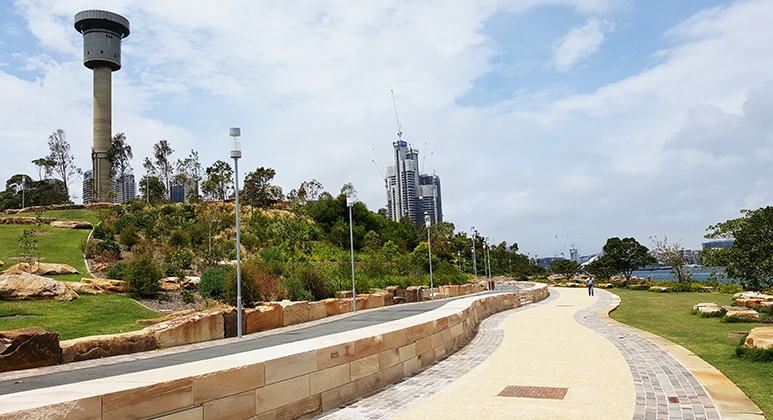 Barangaroo
2014-15
As part of a team led by Andersen Hunter Horne Landscape Architects (AHH), Lord Cultural Resources is developing a framework for place activation to guide the management of public programs and activities at Barangaroo, Sydney's newest cultural destination.
Set to open in phases beginning in 2015, Barangaroo will consist of a public park (Barangaroo Point) and mixed use residential and commercial areas (Barangaroo Central and Barangaroo South), all of which will include public spaces. Lord's role is to provide an overarching framework to guide the programming and management of these spaces to ensure they are activated with Sydney residents and visitors enjoying leisure and arts day and night.
Working closely with Barangaroo Development Authority (BDA) and AHH, Lord reviewed and incorporated previous planning work, including interpretive themes and public engagement findings, met with key stakeholders and incorporated best practices in creative place making and place management. The resulting document will serve as a handbook for the BDA and its partners to program and administer public spaces that make Barangaroo a thriving center of activity and an international destination.