Project Experience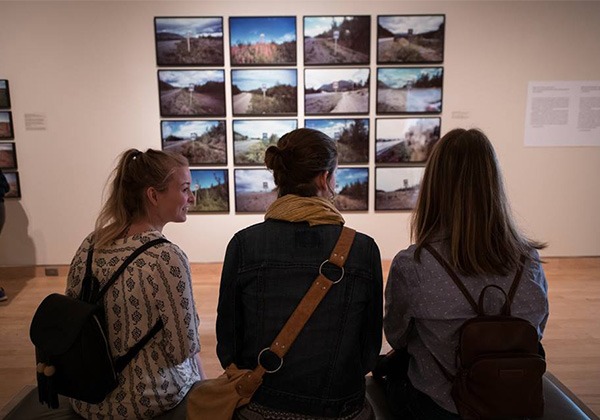 Beaverbrook Art Gallery
2018-19
The Beaverbrook Art Gallery is one of Canada's finest museums and the official art gallery of New Brunswick. Established in 1959 with a donation of 300 works of art from Lord Beaverbrook, the gallery's permanent collection has grown to include over 3,000 objects. The British collection comprises one of the most comprehensive collections of its type in Canada, among them paintings by masters such as Reynolds and Gainsborough. The Canadian Collection includes popular Canadian artists such as Cornelius Krieghoff and members of the Group of Seven, as well as Indigenous and Acadian artists. The International Collection spans 600 hundred years of artistic practice in Western Europe.
With the gallery's 60th anniversary approaching, Lord Cultural Resources was commissioned to lead a strategic and business planning process. The goal of the process, and ultimately the plan is to demonstrate how the original mandate can be expressed meaningfully in a contemporary business model, and how resources can be aligned for successful execution of the strategy.
The process involved a review of the collections, programs, facilities, governance and operations, market, comparables and benchmark research, and the facilitation of workshops with board members, management and staff. The resulting 5-year Strategic Plan and Business Model seeks higher engagement, attendance and earned income, and creates the conditions for more support from contributed sources, while looking to operational efficiencies, with achievable annual targets against which progress can be measured and assessed.