Project Experience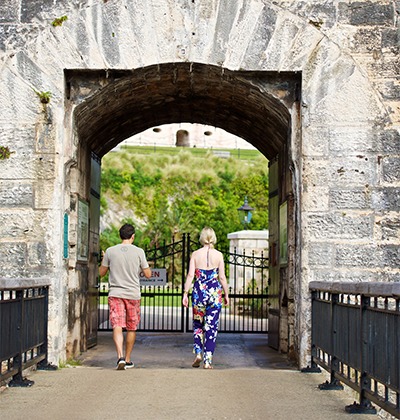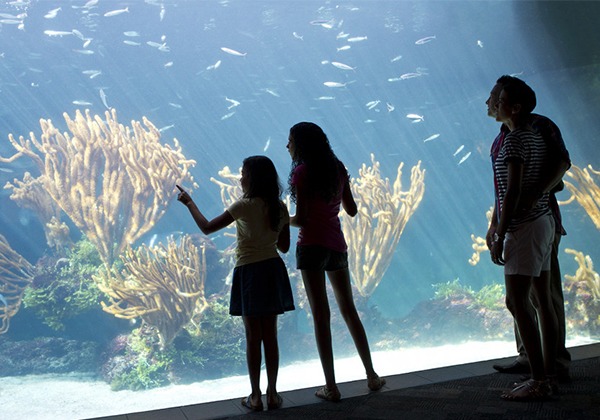 Bermuda Tourism Authority Strategic Action Plan
2018
Arts and culture in Bermuda are rich and varied. They tell a story of a resident community comprised of almost all the cultures of the world and international visitors that come for a short time and stay for a lifetime. As a part of its ongoing recognition and support for arts and culture as a vital component of Bermuda's tourism, the Bermuda Tourism Authority (BTA) contracted Lord Cultural Resources to complete an implementable plan to harness and maximize the power of the island's cultural offerings.
The goal of the plan is to develop recommendations that will provide input to the updated and revised National Tourism Plan, which is currently in development. Ultimately, the strategies should be implemented by the arts and culture sector government, BTA, and other stakeholders creating a more genuine visitor experience, making Bermuda even more memorable than it is today.
Our team has developed a Strategic Action Plan that is the result of a practical collection of cultural assets into an inventory, and a deep-dive into the cultural assets as a whole, pulling out the jewels that can and should be leveraged. It identifies the critical mass of spaces, events and experiences on which to focus and articulates the ways that can be done.