Project Experience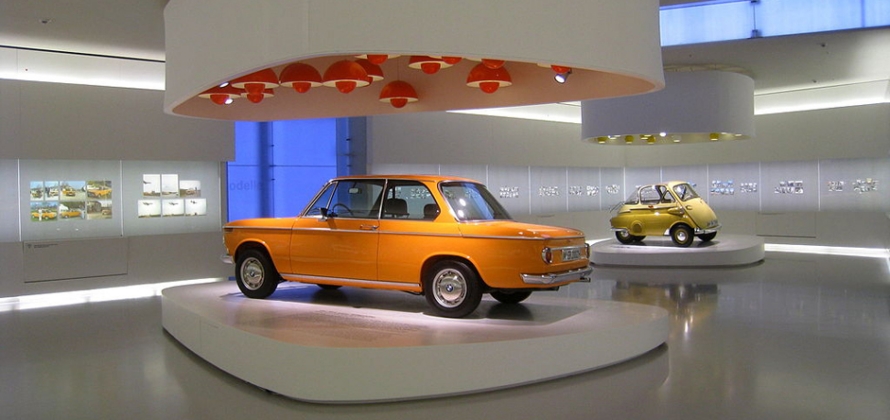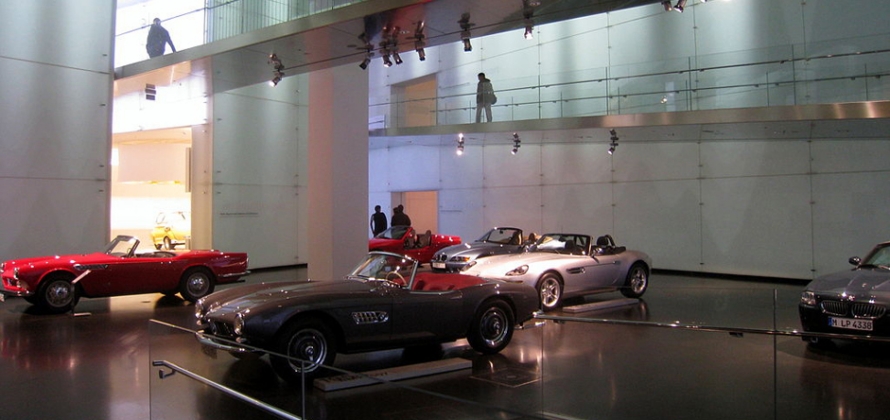 BMW Museum
2002
The BMW Museum in Munich was housed in a distinctive 1972 structure resembling a bowl, adjacent to its "four-cylinder" office tower. BMW proposed to expand the Museum and commissioned Lord Cultural Resources in 2002 to develop a plan for the Museum's new campus, to be adjacent to the automobile company's dramatic new car delivery building developed by architects Coop Himmelblau of Vienna.
Our plan presented to BMW's Board was based on a market analysis and suggested a new approach to the Museum's exhibits with a circulation plan throughout the integrated campus that would take full advantage of the dramatic automotive experience. The architect-designers Atelier Brückner then developed the exhibition on the basis of our interpretative plan. Lord Cultural Resources was invited back in 2004 to undertake project management for the expansion ensuring that the museum's functions are well served by the expanded facility, and coordinating the building expansion with the new exhibition.
The new, expanded BMW Museum opened to great acclaim in 2008.