Project Experience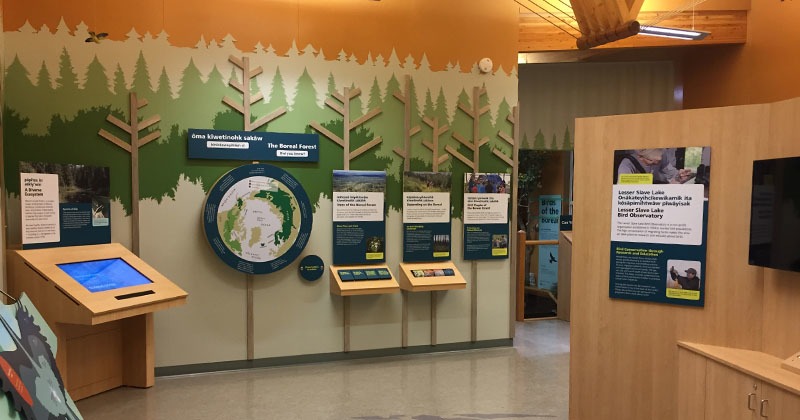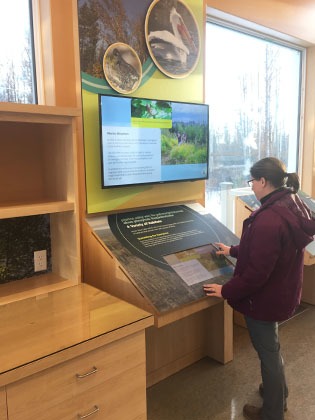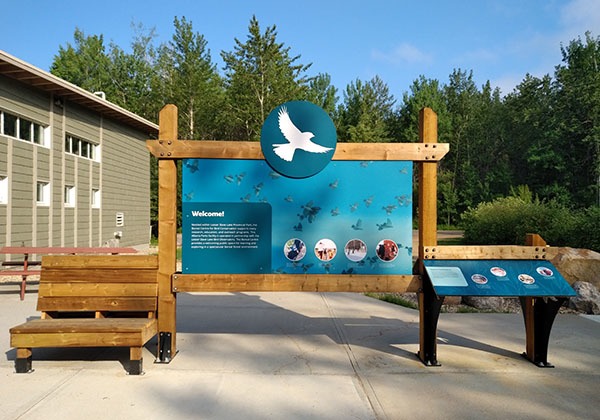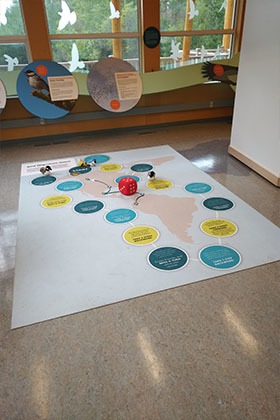 Boreal Centre for Bird Conservation
2018 - 2019
The Boreal Center for Bird Conservation (BCBC) is an environmental learning and stewardship center owned by Alberta Parks and operated as a partnership between Alberta Parks and the Lesser Slave Lake Bird Observatory (LSLBO). It is located within Northern Alberta's only flagship park, Lesser Slave Lake Provincial Park. The BCBC provides a venue for educational programs about Lesser Slave Lake Provincial Park and its natural and cultural heritage resources, boreal bird conservation, Canada's boreal forest ecosystem, and environmentally friendly buildings.
Lord Cultural Resources, in partnership with fabricators Skyline Atlantic, were engaged to provide exhibition development services. Building from a Concept Design that had already been developed and approved, our team set to realizing the vision in the most visitor friendly and feasible way possible. Lord Cultural Resources developed all content for the exhibition, including proposing an approach to incorporating the Cree language into the graphic design. Lord developed the graphic design concept and graphic templates, and assisted throughout exhibition development.
The exhibits highlight the interdependent relationship between birds, people and the boreal forest
The new exhibits are expected to open summer of 2019.