Project Experience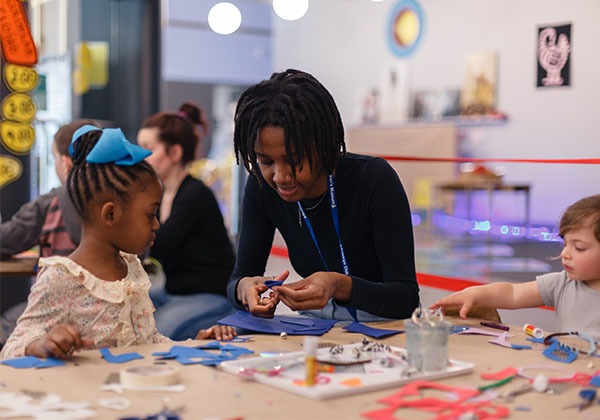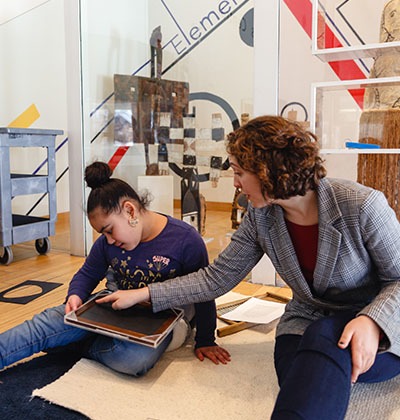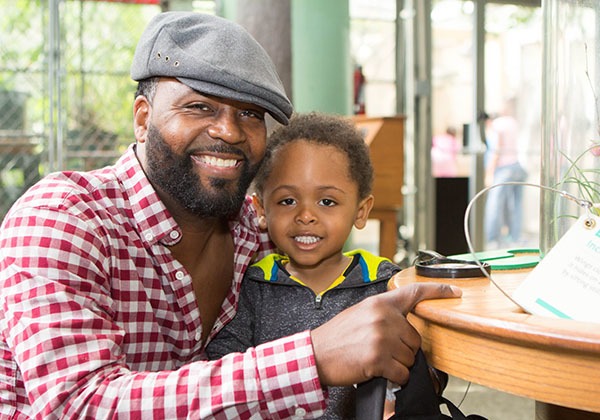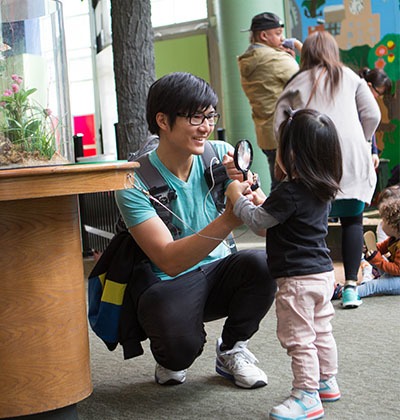 Brooklyn Children's Museum
2002, 2018-19
The Brooklyn Children's Museum was established in 1899 as the first children's museum in the world. It became the model for the development of over 300 children's museums across the country and around the world and remains one of the leaders in the children's movement, particularly in serving underserved audiences. It is also one of the few children's museums with a permanent collection.
Lord Cultural Resources was engaged in 2002 to help plan the expansion of the Children's Museum at its present site, which included recommendations associated with spaces, facilities, the visitor experience and operations as part of an overall Business Plan to double the size of the museum and better serve its large and diverse audience. In a letter of appreciation regarding the work of Lord, the President of the Brooklyn Children's Museum wrote of the "personal attention… professionalism… and [ability to] thoroughly comprehend the subtlety of our unique needs as a children's museum in an underserved urban environment." After a lengthy fundraising campaign, the Children's Museum opened in September 2008.
Most recently, Lord was engaged to facilitate development of the Children's Museum's next strategic Plan. Throughout the Strategic Plan, Lord worked with the Museum to ensure all of their goals and strategies aligned with their Diversity, Equity, and Inclusion Plan. This included planning exhibits that represent diverse cultures, hiring practices to ensure diverse staffing with mentoring opportunities for advancement, and design to accommodate visitors with sensory sensitivities.