Project Experience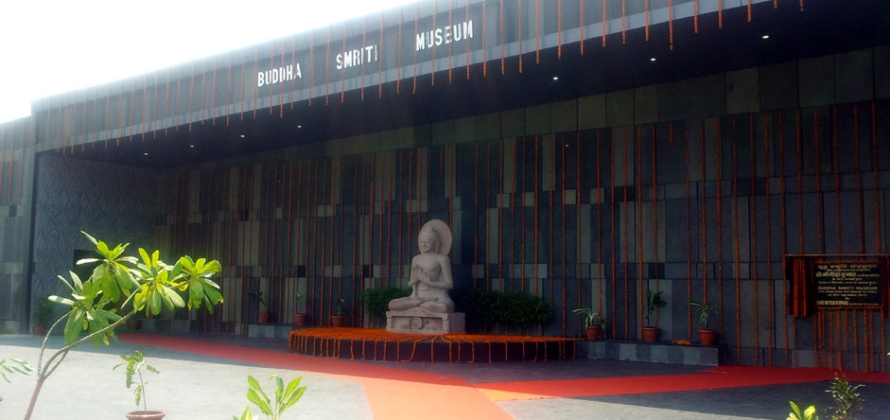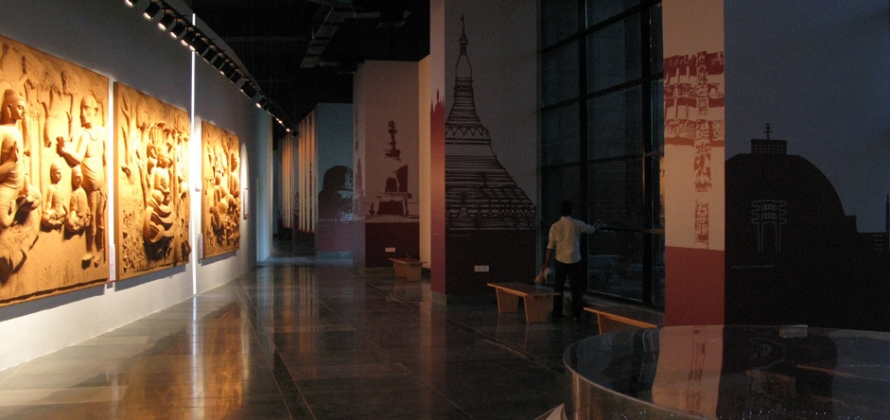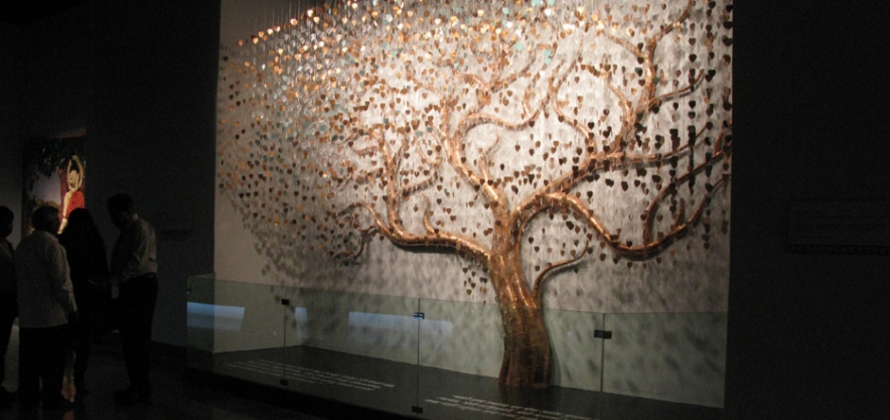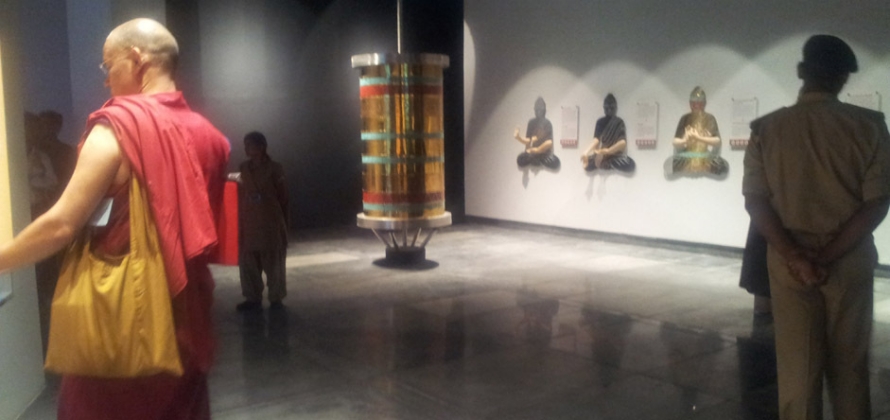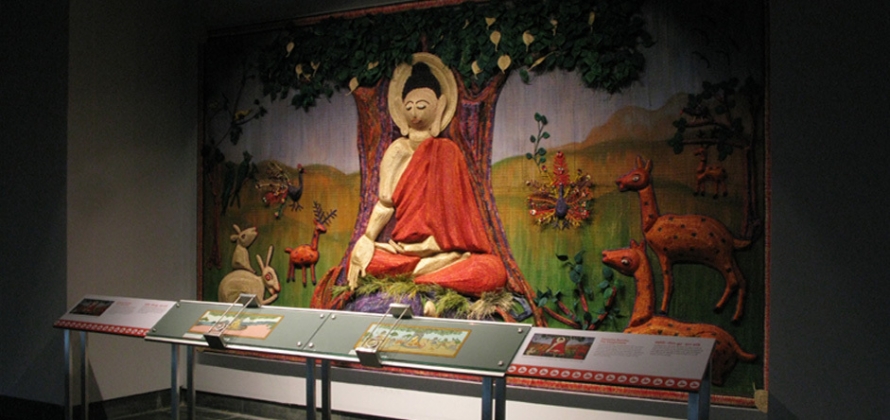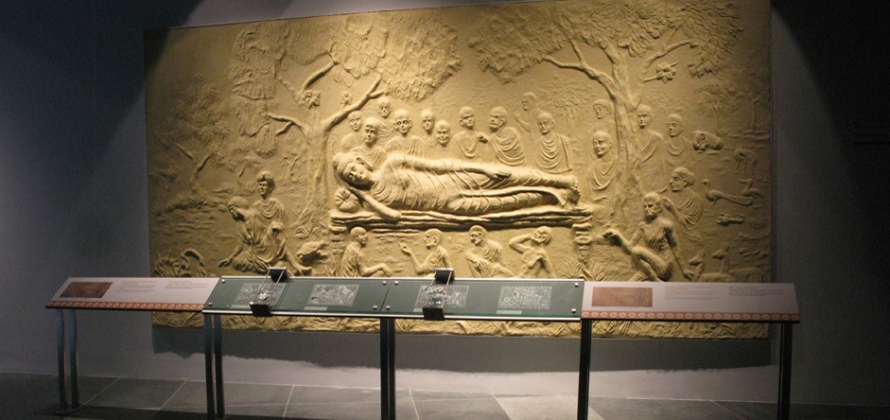 Buddha Smriti Museum
2012-13
The new Buddha Smriti Museum will interpret the stories associated with the Buddha and the ongoing legacy of Buddhism as a philosophy and major world religion. The exhibition galleries will be planned utilizing multiple modes of interpretation ranging from traditional modes of display such as graphic panels and scaled models to incorporating more technologically driven interactive experiences. The exhibits that are planned for Buddha Smriti Museum will be responsive to the needs of local, regional and international visitors as well as to the museum's operational realities.
Lord Cultural Resources has been engaged by the Department of Art Culture and Youth (DACY), State of Bihar, to provide comprehensive museum exhibition planning and design services for the new Buddha Smriti Museum located at Buddha Smriti Park in Patna. The scope of work for the Buddha Smriti Museum includes a facility strategy, collections survey, concept development, interpretive planning, curatorial coordination, exhibition design and assistance with fabrication procurement.
The new Buddha Smriti Museum was inaugurated by the Honourable Chief Minister of Bihar, Nitish Kumar, on September 13, 2013.