Project Experience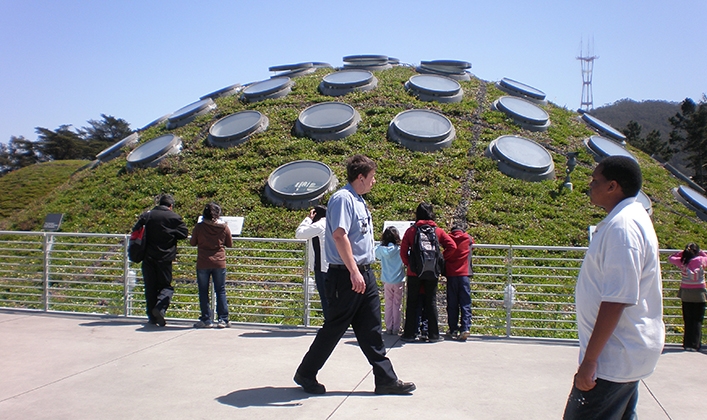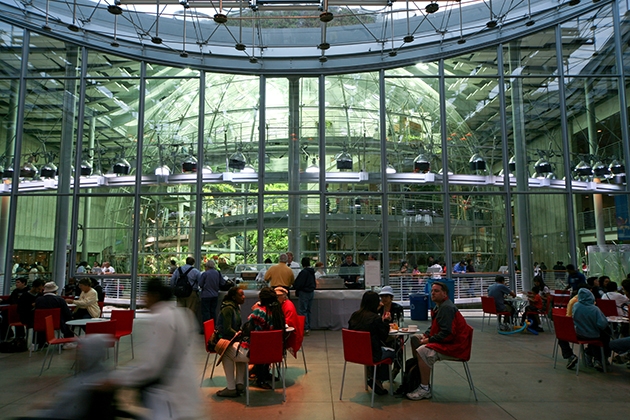 California Academy of Sciences
1999-2000
An ad hoc complex of 11 buildings had served the Academy for most of its prior 150 years, but a complete overhaul was needed to bring CAS into the 21st Century. The new CAS building is a benchmark natural history museum of the 21st century. It is an outstanding example of green architecture and engineering, providing a home for the researchers, other staff and its visitors.
Lord Cultural Resources worked with the California Academy of Sciences to develop a new approach to programming and facilities in anticipation of a major expansion and renovation to its home in Golden Gate Park. Using a variety of research techniques and modalities – we undertook extensive community, professional and internal consultation, and explored new directions for the Academy's programs and operations that drove the facilities design process.
Completed and opened to visitors in October, 2008, the Academy welcomed its millionth visitor in June, 2009, just as the tourist season was getting underway.