Project Experience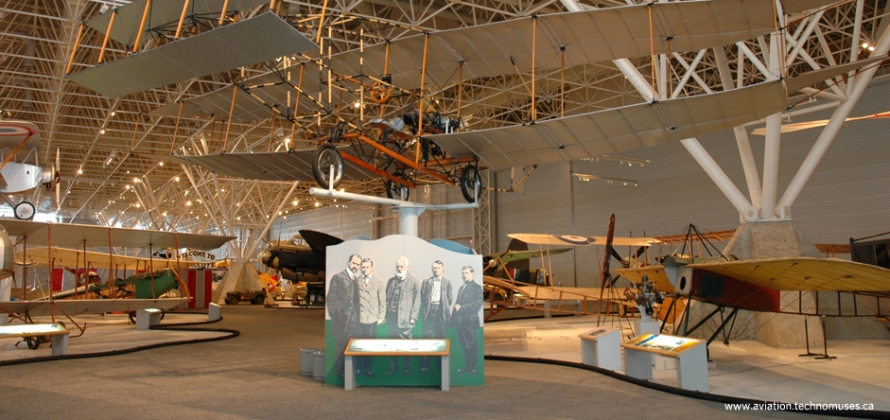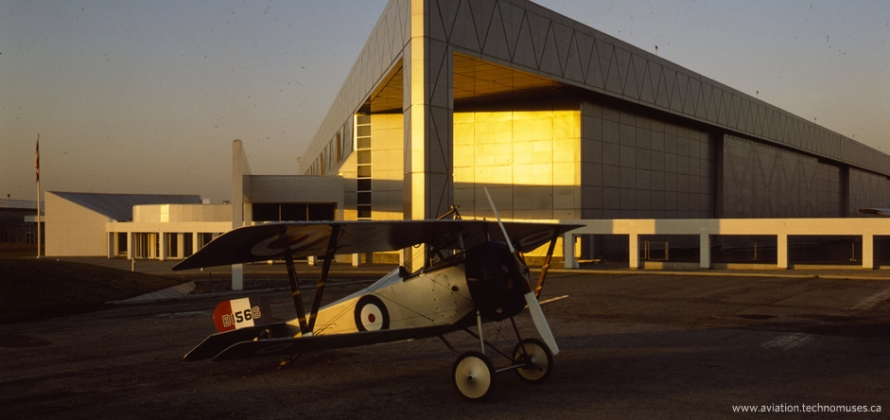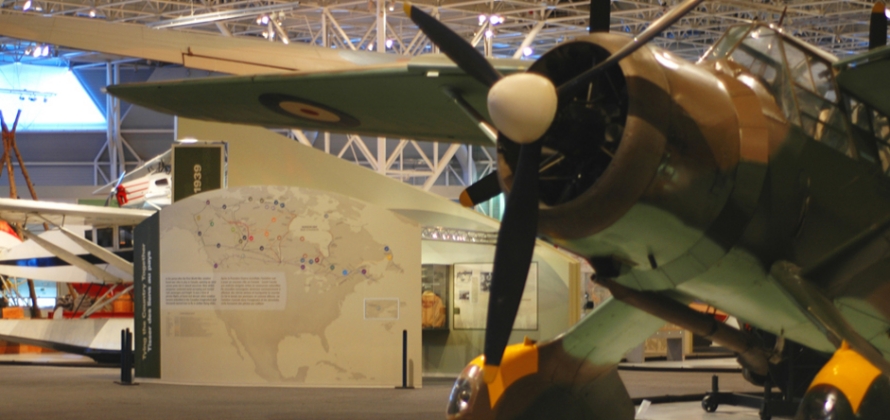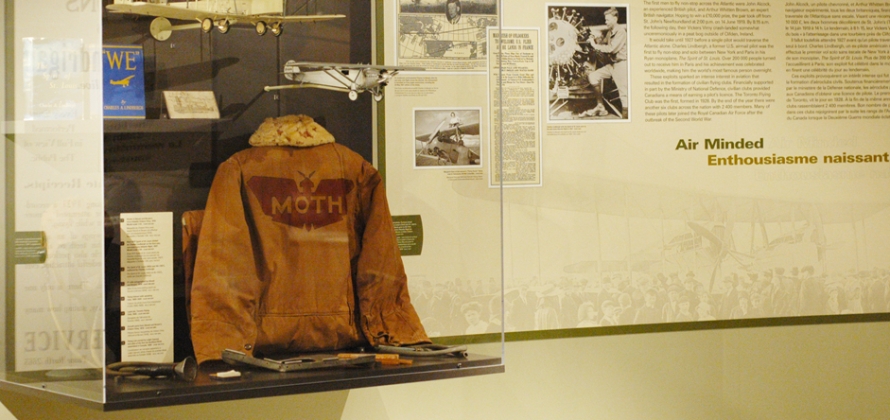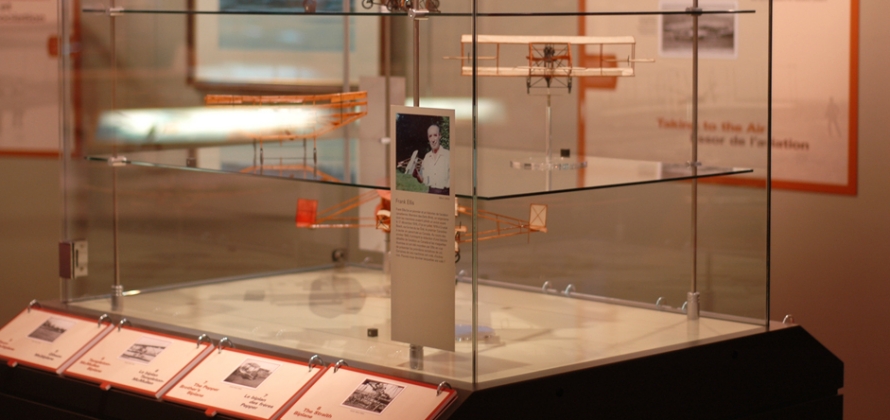 Canada Aviation and Space Museum
2006-09
On February 23, 1909 a young engineer named J.A.D. McCurdy flew a small bi-plane dubbed the Silver Dart across a frozen lake in Baddeck, Nova Scotia. In so doing, McCurdy piloted the first heavier-than-air flight in the Dominion of Canada. Over the next one hundred years, aviation would play a major role in the development of this country, helping to connect Canadians to each other and the world. To celebrate the history of flight in Canada, the Canada Aviation and Space Museum (CAvSM) underwent a complete redesign and re-interpretation of its main exhibition gallery.
Lord Cultural Resources, in collaboration with multimedia and interactive programmers Mystus Exhibits and exhibition fabricators Expographiq, were commissioned by the CAvSM to create the new exhibition entitled The Canadian Wings: A Remarkable Century of Flight. Making extensive use of the museum's incredible collection of aircraft, aviation-related artifacts, archival materials and artwork, the new exhibition tells the complete story of flight in Canada. It is a story of adventure and romance, of heroes, sacrifice and bravery, as well as hope, families and Canada's unique connections to the entire world.
Canadian Wings opened to the public on February 25, 2009 to mark the 100th anniversary of manned, heavier-than-air flight in Canada.