Project Experience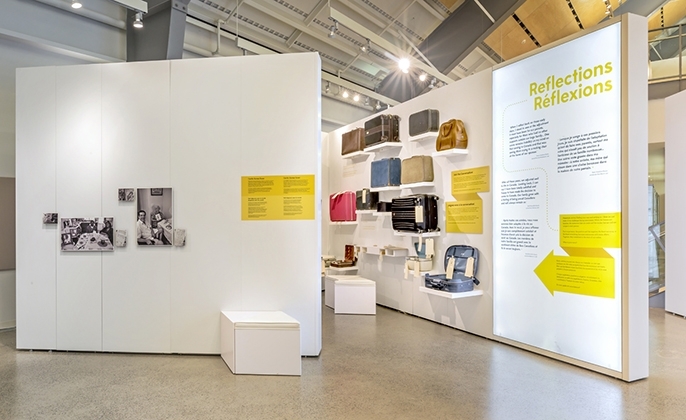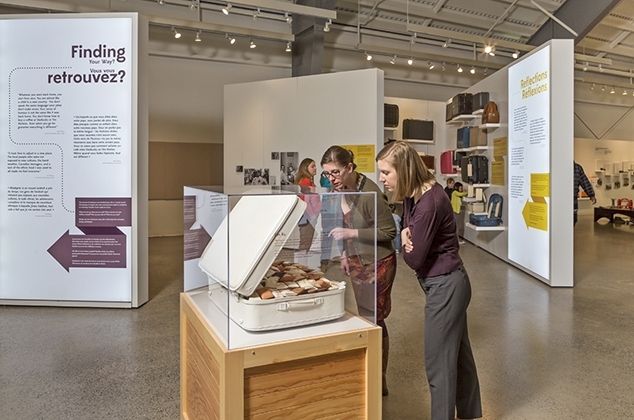 "Canada: Day 1" Travelling Exhibition
2012
The Canadian Museum of Immigration at Pier 21 is Canada's newest national museum, mandated to explore the theme of immigration to Canada in order to enhance public understanding of the experiences of immigrants as they arrived in Canada.
The Museum has embraced its new national museum status with a travelling exhibition entitled Canada: Day 1. As part of the Museum's new mandate to engage with communities across the country, Canada: Day 1 explores the multifaceted experiences of newcomers on their first day of arrival in Canada spanning from Confederation to present day, as well as the similarities and diversities of these experiences. Travelling across Canada from 2013 to the nation's 150th anniversary in 2017, Canada: Day 1 is the Museum's premiere exhibition, drawing on artifacts, oral histories and interviews, archival resources and contemporary art to express the emotions and experiences of newcomers to Canada. The exhibition is organized to reflect an immigrants "Day 1" experience, organized around the themes of Transitions; Arrival; Encounters; Finding Your Way; and Reflections.
Lord Cultural Resources, in partnership with exhibit fabricators Kubik, was engaged to lead the development of this temporary exhibition, including the visioning, interpretive planning, market research and offer package production, content coordination, design, fabrication, installation and initial placement of the exhibition. It is currently touring in cities across Canada.