Project Experience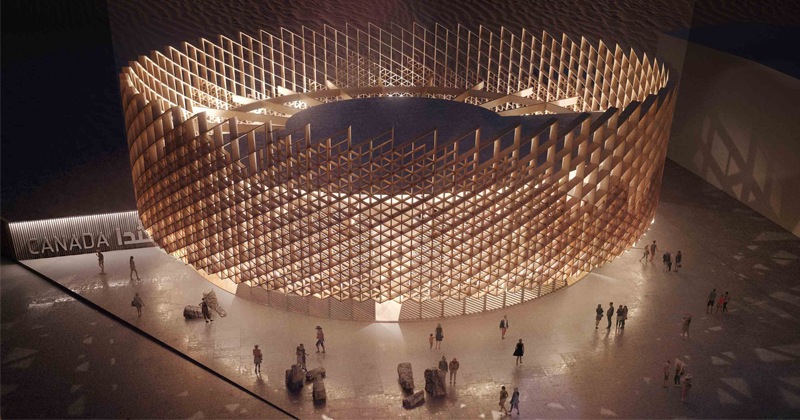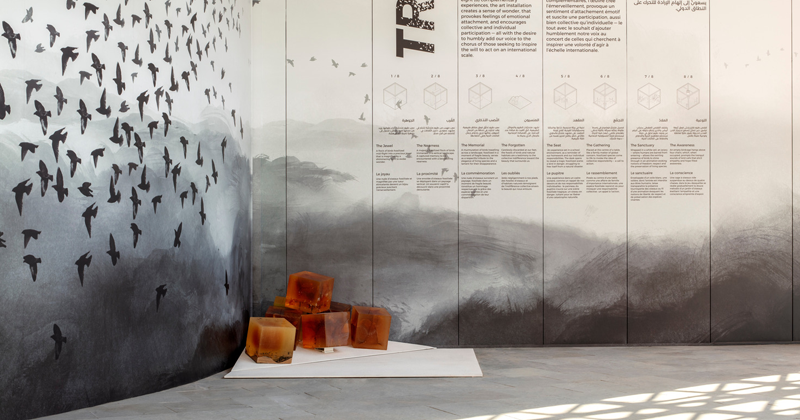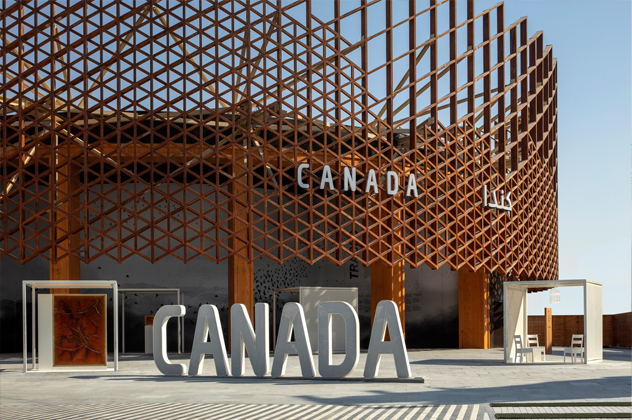 Canada Pavilion at Expo2020 Dubai
2019-20
Lord Cultural Resources is part of a consortium led by Canadian-founded general contractor EllisDon and Moriyama and Teshima Architects to design and build the Canada Pavilion at Expo 2020 in Dubai. Lord Cultural Resources is Creative Director for the Public Presentation at the Pavilion, alongside NGX Interactive and kubik-maltbie.
The design of the pavilion represents an integrated vision, inspired by indigenous symbols, Canadian landscapes, and Arabic architectural elements, the Canada Pavilion is a representation of the strong cultural and economic ties between Canada and the UAE.
Over 25 million visitors will experience Canada's theme for the pavilion, The Future in Mind. The experience will highlight Canada's role in addressing global challenges, through our cultural, economic, and regional multiplicity. The public will see Canada's leadership in advanced technologies from agriculture to aerospace, artificial intelligence, and energy, as well as sustainability and education, whilst honouring the vitality in our indigenous and multicultural diversity.
Expo 2020 Dubai is an opportunity to present Canada, as a frontrunner, innovator, and ally. It will emphasize Canada's innovation and sustainability through our people, our research and development, our incubators, superclusters, and global partnerships, and as a destination of choice for education, tourism, business, investment and immigration.