Project Experience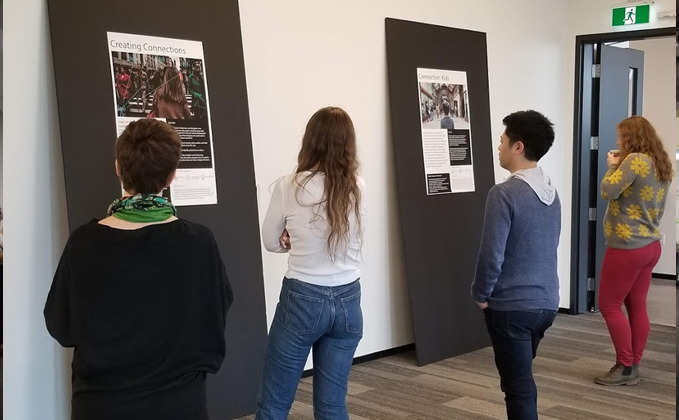 Canadian Arts Discoverability Initiative
2018-19
Funded by Canada Council for the Arts through the Digital Strategy Fund, this project was a collaboration of 6 arts and culture institutions across Canada including the Beaverbrook Art Gallery, Winnipeg Art Gallery, Art Gallery of Hamilton, Montreal Museum of Fine Arts, Red Sky Performance, and Greater Vancouver Professional Theatre Alliance. Working alongside our colleagues at Nordicity and OCADU, Lord Cultural Resources helped the group to explore how the arts could better work with local municipalities to leverage 'Big Data' for boosting discoverability worldwide. Through research, interviews and a co-creation summit the group:
Understood the core approaches to digital discoverability
Built greater understanding and comfort with data analytics
Transformed institutional thinking to embed digital discoverability at the heart of planning, decision-making and creation
Started and strengthened relationships with municipal partners
Developed a series of potential digital pilot projects for further development and collaboration
Partners included Red Sky Performance, a leading contemporary Indigenous performance company creating inspiring experiences of contemporary Indigenous arts and culture, as well as 4 different art galleries with Indigenous art collections. One pilot developed sought to bring Indigenous works together from across these different institutions, disciplines and locations to cocreate a joint digital engagement campaign.