Project Experience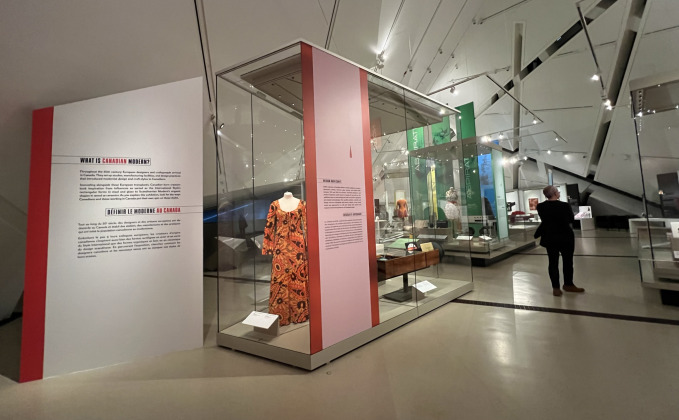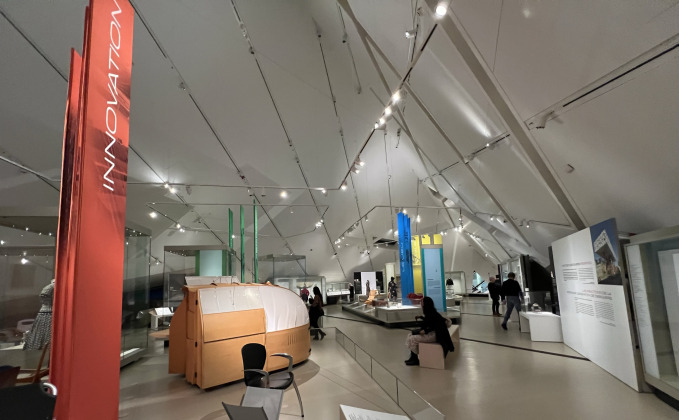 CANADIAN MODERN AT THE ROYAL ONTARIO MUSEUM
2021-2022
Lord Cultural Resources was contracted by the Royal Ontario Museum to provide Interpretive Planning and Content Development services as part of the museum team developing an exhibition on Canadian modern design and craft. Canadian Modern places an important ROM collection front and centre, and offers an engaging lens through which to examine and appreciate Canada's unique place in the modern design and craft movement.
Lord facilitated a visitor experience workshop with ROM staff to identify and prioritize potential themes, topics, and interpretive approaches for the exhibition and then developed the interpretive plan to guide design and curatorial development. The exhibition casts a wide historical net, looking back on the past six decades of Canadian design. Rather than following a chronological structure, it groups the objects by theme: Modernism and Professionalization; Pop and the Swinging Sixties and Seventies; Of Land, Sea, and Sky; and Post-Modernism and Beyond.
Lord staff worked closely with ROM curators, designers, collections managers, and more to develop a compelling exhibition that explores the innovation and experimentation of Canadian modern design. Canadian Modern also offers a peek at Canada's next generation of designers through a partnership with OCAD University.
The exhibition opened in November 2022 and received positive media coverage and accolades from the client.