Project Experience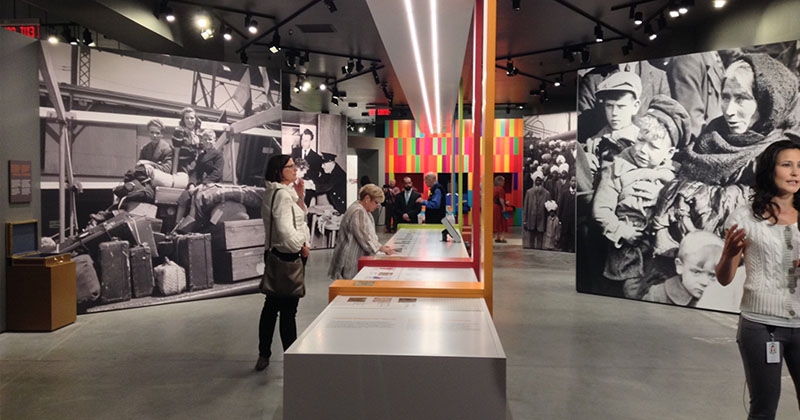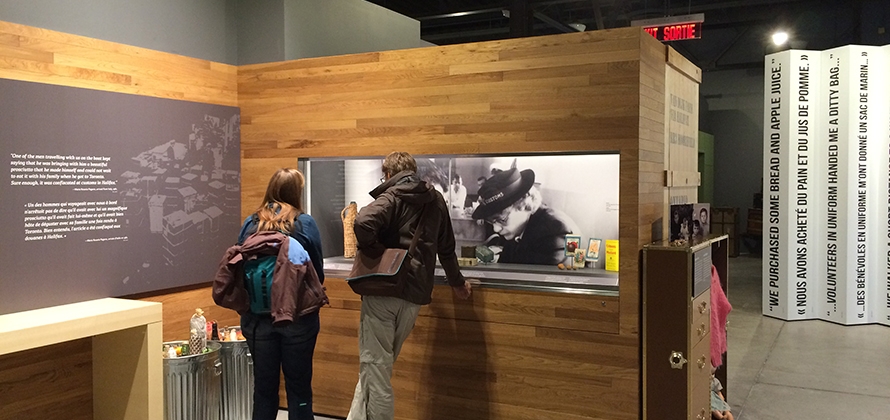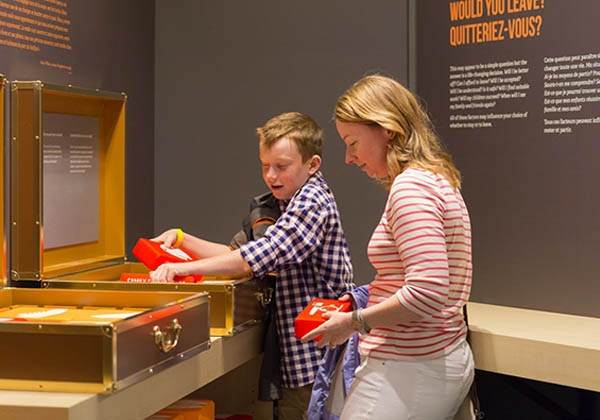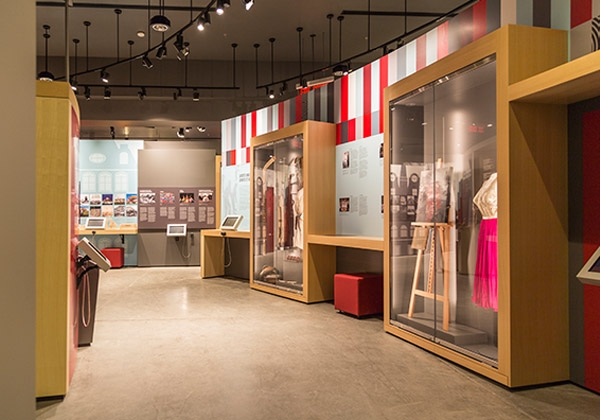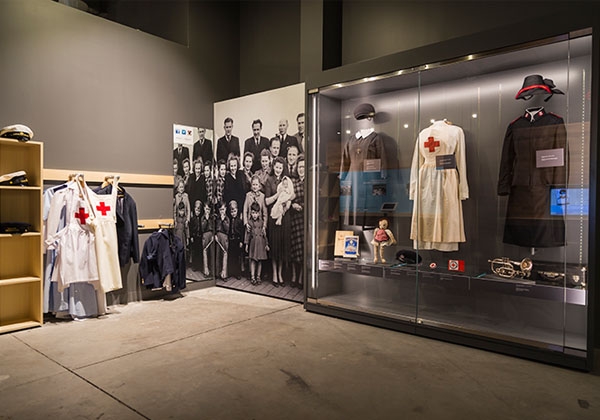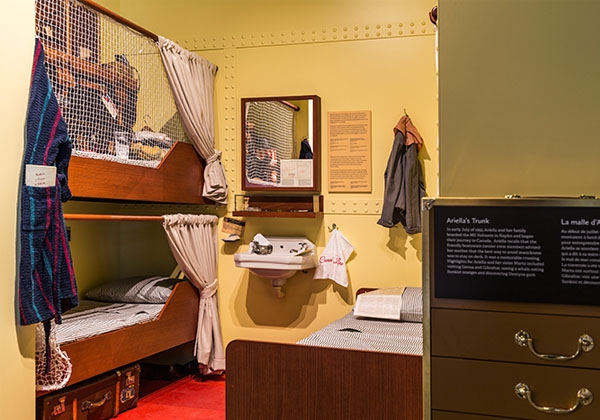 Canadian Museum of Immigration at Pier 21
2010-15
The Canadian Museum of Immigration at Pier 21's mandate is to explore the theme of immigration to Canada in order to enhance public understanding of the experiences of immigrants as they arrived in Canada. Designated as a national museum in 2009, the Museum embraced its new national museum status with exciting projects including an expansion, new permanent exhibitions, and a travelling exhibition entitled Canada: Day 1.
Lord Cultural Resources was selected by the Museum's leadership to help them realize their expanded mandate. In 2011-2012, Lord completed an Interpretive Master Plan, which included the development of the thematic structure and storyline for two new galleries as well as strategies for sharing content on other platforms. Development of the plan included a visioning session with leaders in Canadian immigration such as academics, individuals in immigration support, a novelist, a playwright, and museum staff.
Lord was further contracted to develop the interpretive plan, design, content, and project management for the Canada: Day 1 travelling exhibition in partnership with Kubik, who provided fabrication services. The exhibition is travelling across Canada from 2014 to the nation's 150th anniversary in 2017.
Lord also led the interpretive planning and content development, as well as managed the design and fabrication for the 20,000 square feet permanent exhibitions. The content development process included engaging with immigration experts from across the country. The exhibitions are located in the historic refurbished pier, where thousands of immigrants entered Canada. The new exhibition opened to the public in June 2015.