Project Experience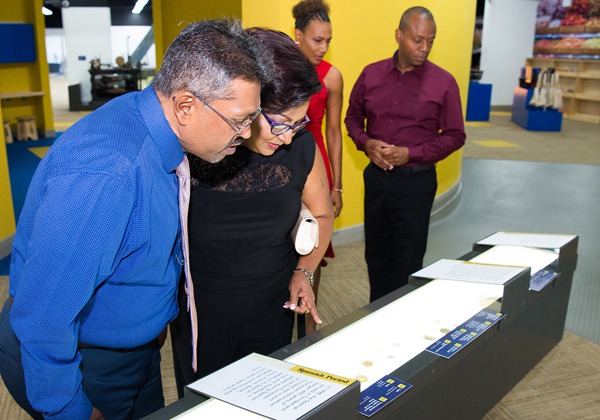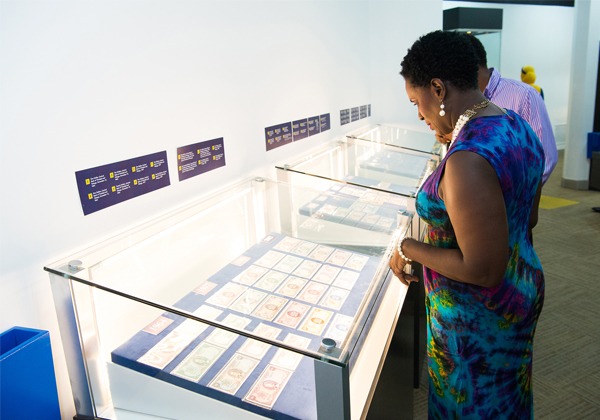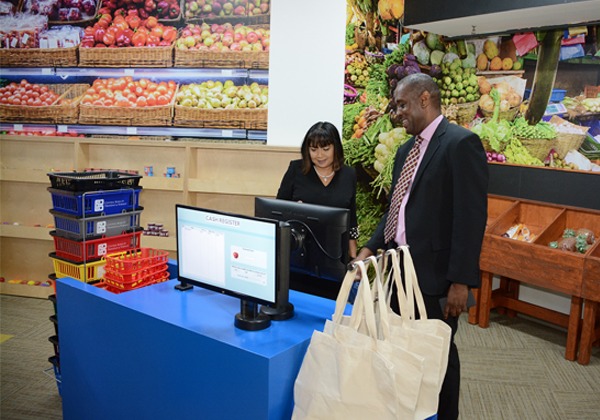 Central Bank of Trinidad and Tobago Money Museum
2014–19
December 2014 marked the 50th anniversary of the Central Bank of Trinidad and Tobago and the 10th anniversary of its Money Museum. To mark these important milestones, the Central Bank planned a major re-design of the Money Museum. The Money Museum exhibits were refreshed and reimagined in order to make use of new technologies, encourage more visitor engagement, and to attract a broader audience.
The Central Bank has hired Lord Cultural Resources to provide exhibition development services, as well as collection analysis and development planning, functional programming, and assistance in the preparation of RFPs for the building work and exhibition fabrication and installation contracts. Our team served as project managers throughout fabrication and installation, all the way through to opening day.
The new permanent exhibition at Money Museum is bright, interactive, and fun. Visitors learn about the role of the Central Bank, Trinidad's diverse economy, and the art and science of money through unique minds-on and hands-on exhibits. Highlights include an RFID shopping experience, interactive currency displays, a recreated oil rig, and a design your-own-coin activity.
The museum opened to great acclaim on January 15, 2019
Thank you to the team at Lord Cultural Resources for working with us to realize the dream of this project! Your guidance and expertise were invaluable and we thank you for the professionalism and dedication you showed to us!

– Nimah Muwakil-Zakuri, Curator, Money Museum and Art Collection, Central Bank of Trinidad and Tobago